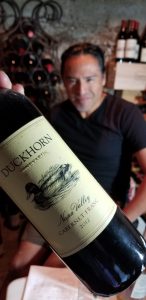 Way back in March we suddenly had a lot more time on our hands. So you know how I kept busy, if you haven't yet then now is the time for a The Varietal Show replay of my first year conversations and tastings!
Some of your favorites perhaps or something new to inspire your inquisitive mind. The playlist includes such notables as Bouchaine Vineyards, Bambury Wine Collection, Perli Vineyard, Petrified Forest, Tablas Creek to do just a little name-dropping. . . Sit down, login and watch through with a glass of your favorite anything!
Please remember to FOLLOW my channel for more exciting weekly episodes on Tuesdays at 12:30pm (PST)!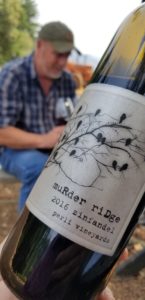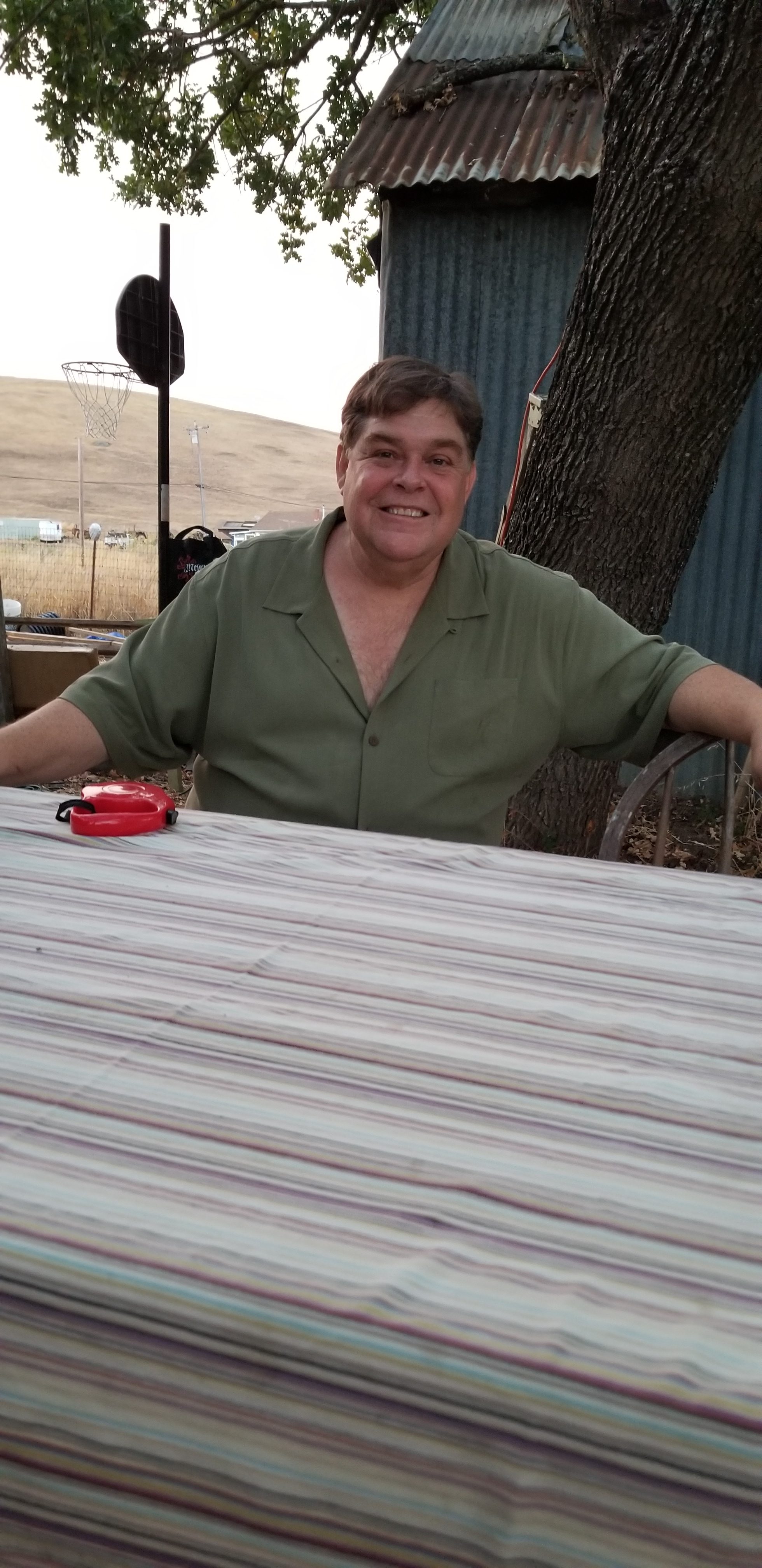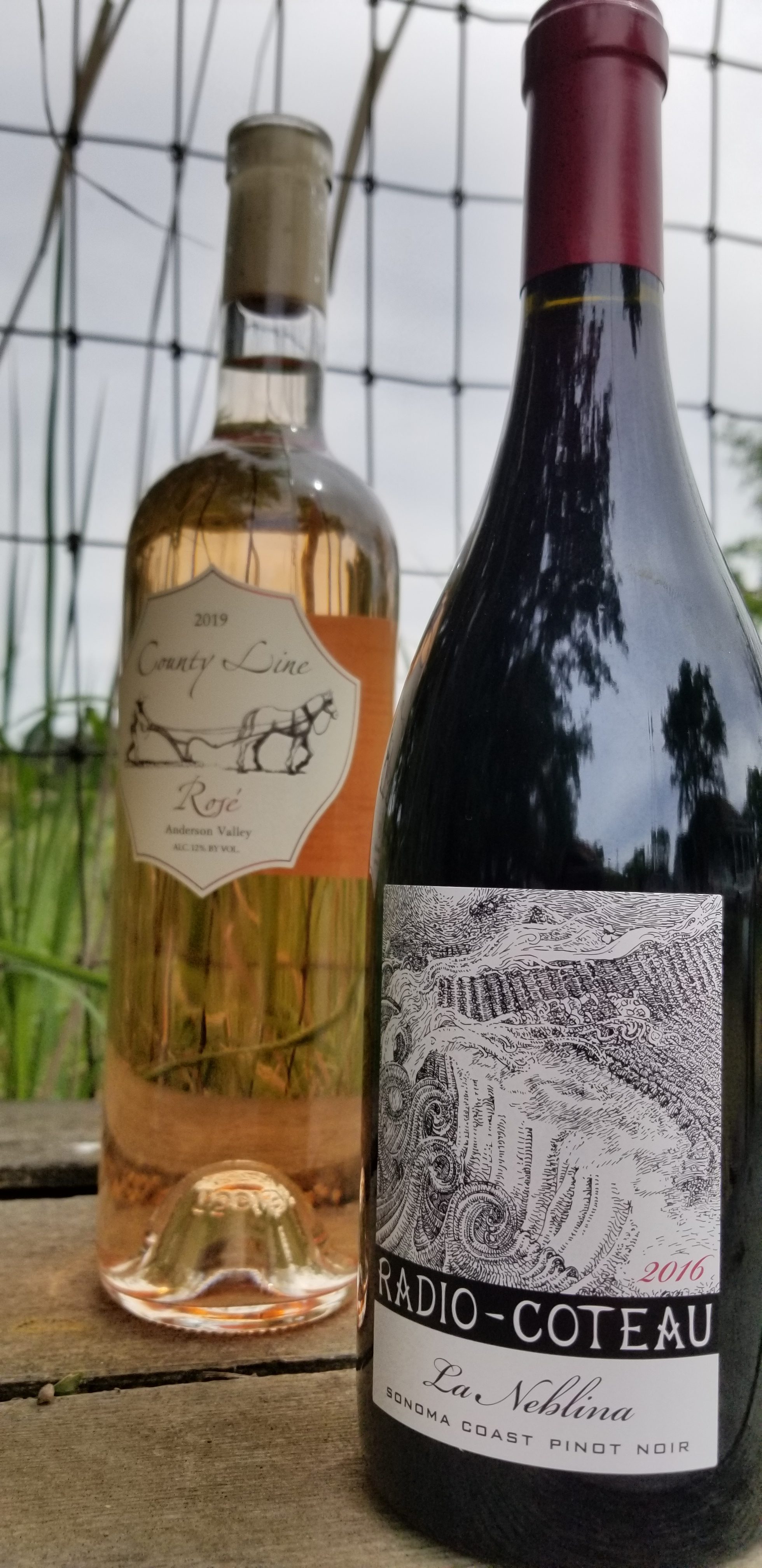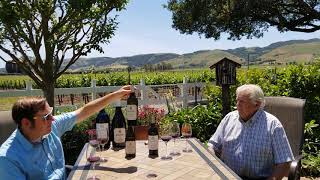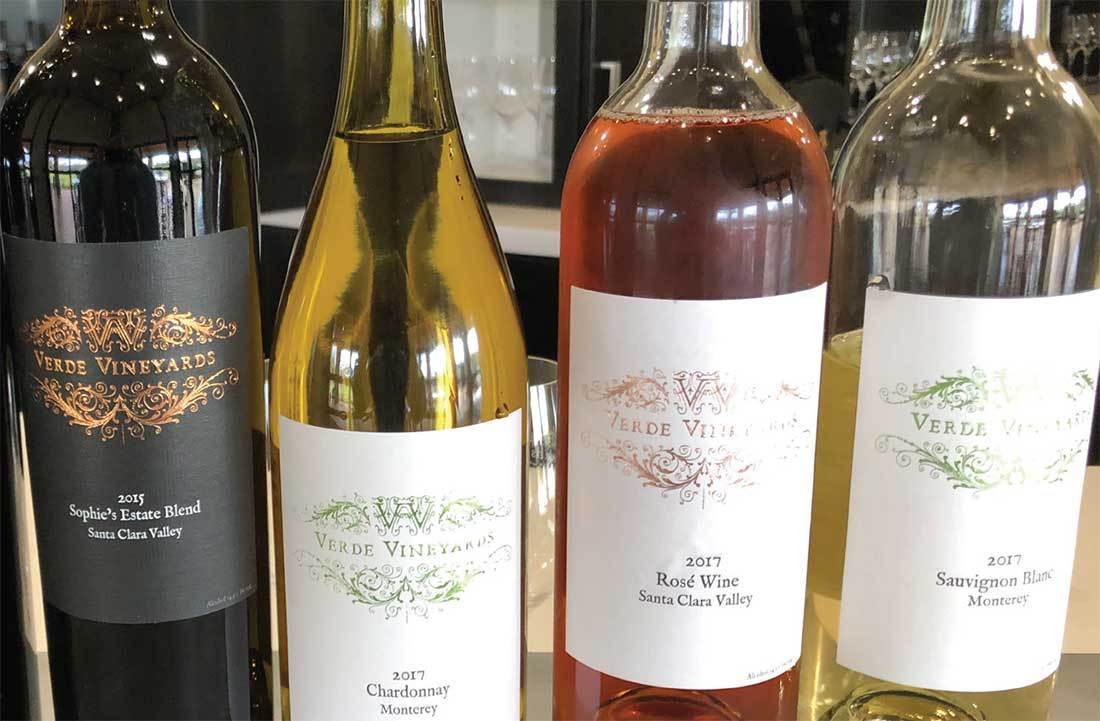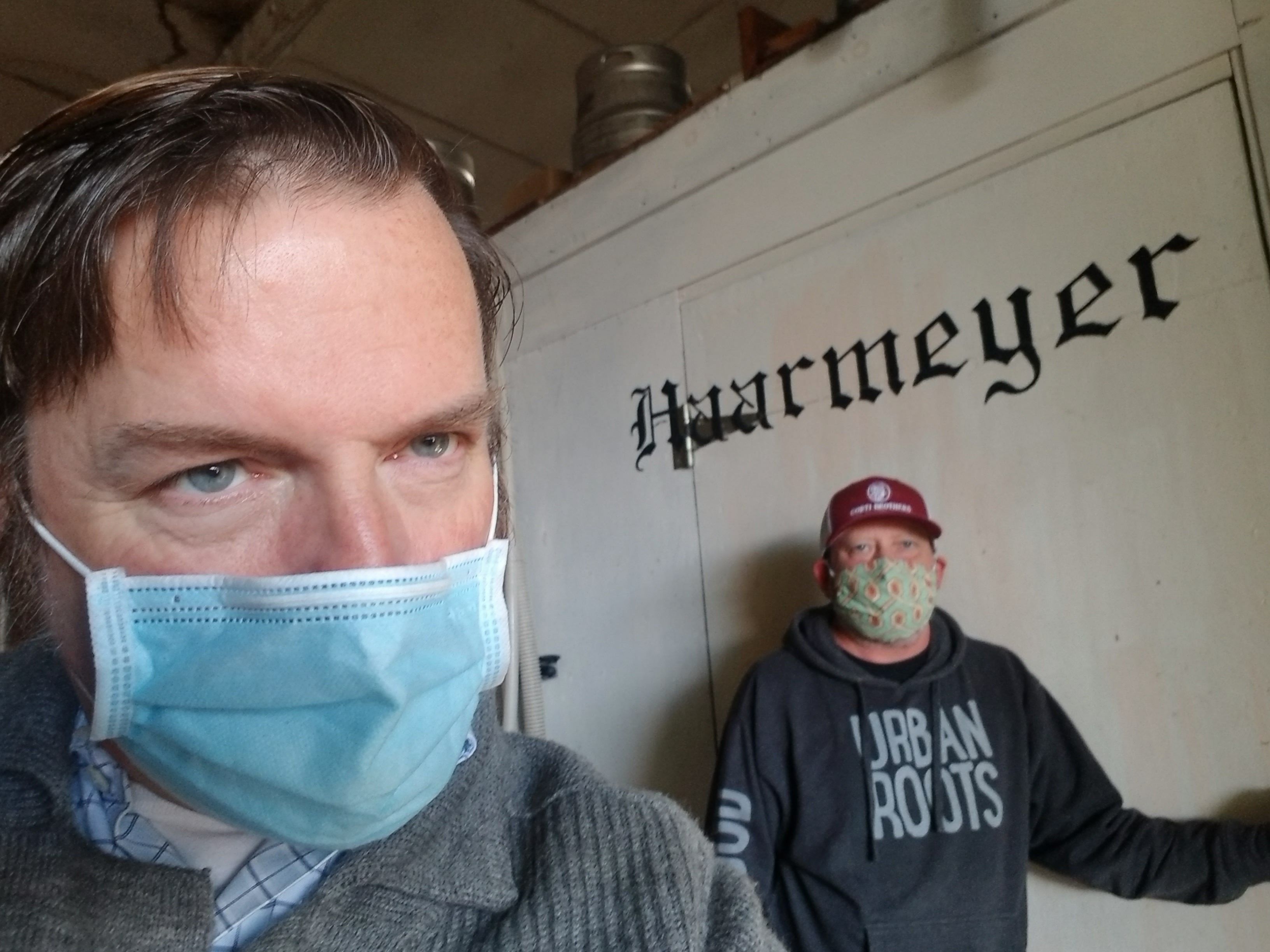 Photo round up! Top, Murder Ridge from Perli Vineyard; David Wilson with Grape Encounters; Radio-Couteau: Bottom, John Bambury shares Bonneau and Egret wines ; Verde Vineyards selection; Haarmeyer Wine Cellars. CHEERS! Christopher