Many people enjoy their vino without knowing where or whom has contributed to their treasured tasting.  Well I think it is appropriate to point out some stellar wines to try during African American History Month both for educational and pleasurable purposes!  Please peruse this informative article that shares 31 Black Owned Wine Businesses to get started before February ends!
In the article you will find featured, as well as pictured above, Winemaker/Proprietor Mac McDonald of Sonoma County-based Vision Cellars (center).  With us is star sommelier Tonya Pitts of One Market restaurant in San Francisco (left), along with myself and fellow judges at the Annual KRSH FM Thanksgiving Wine Picks team last fall.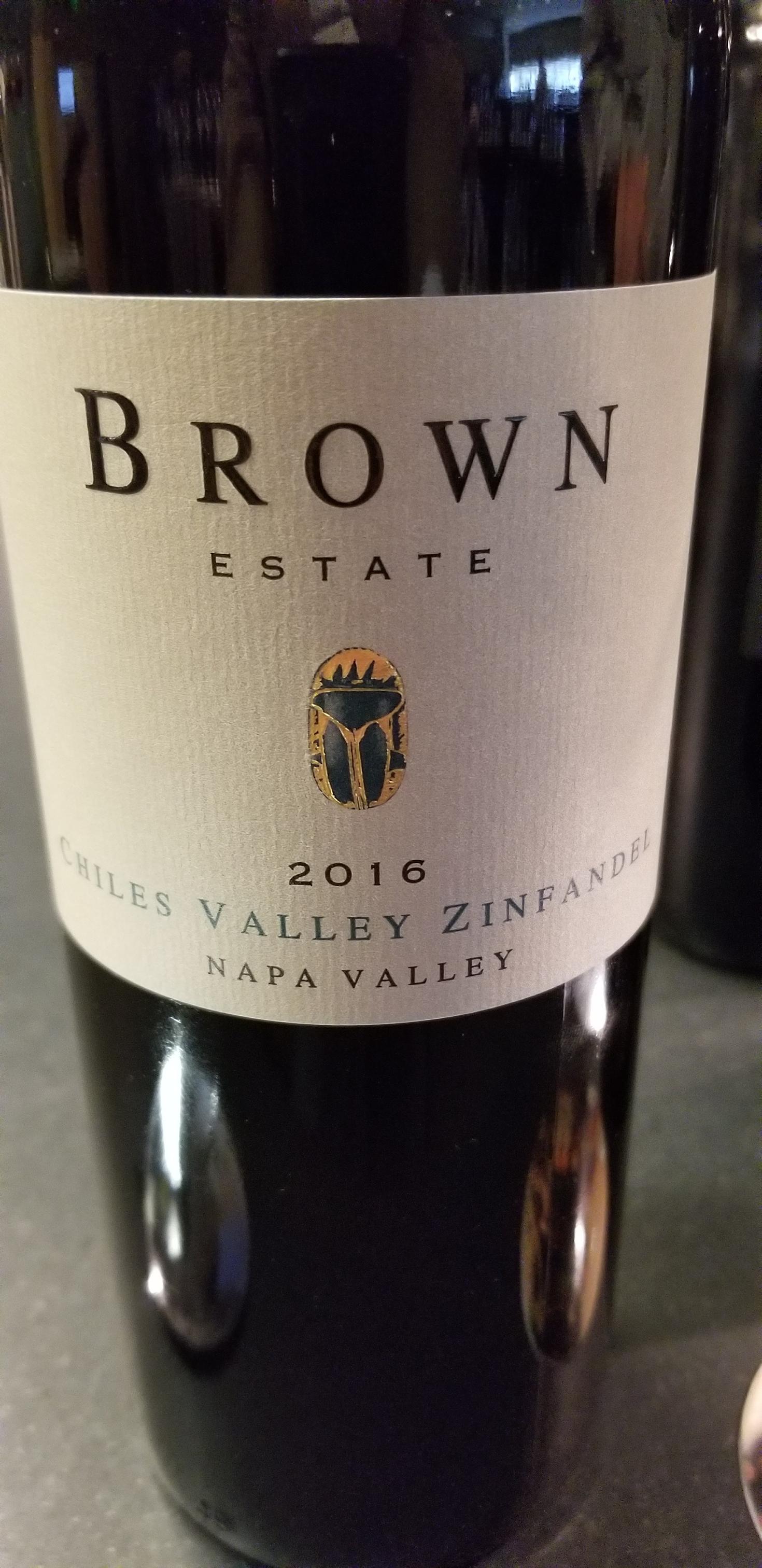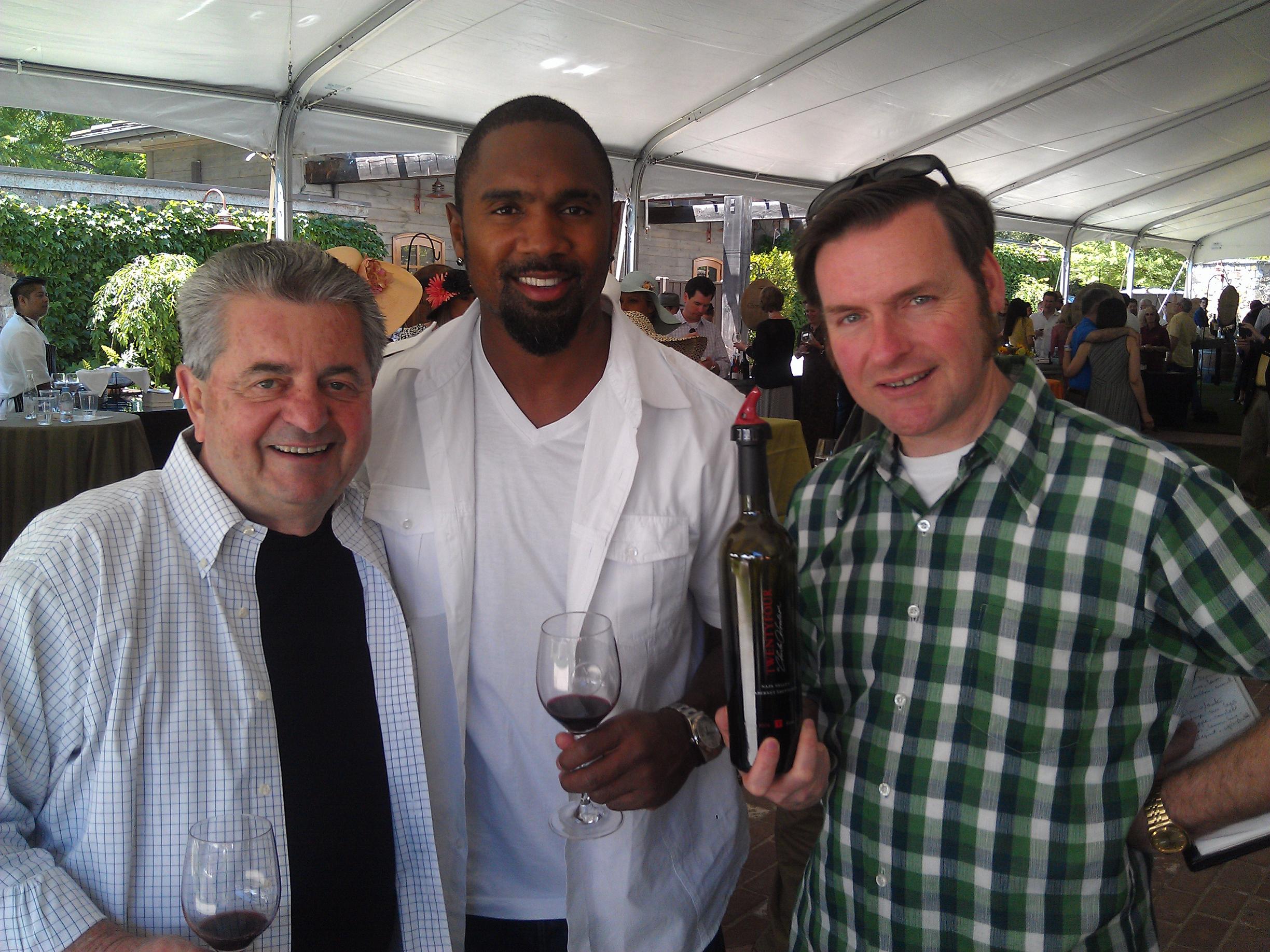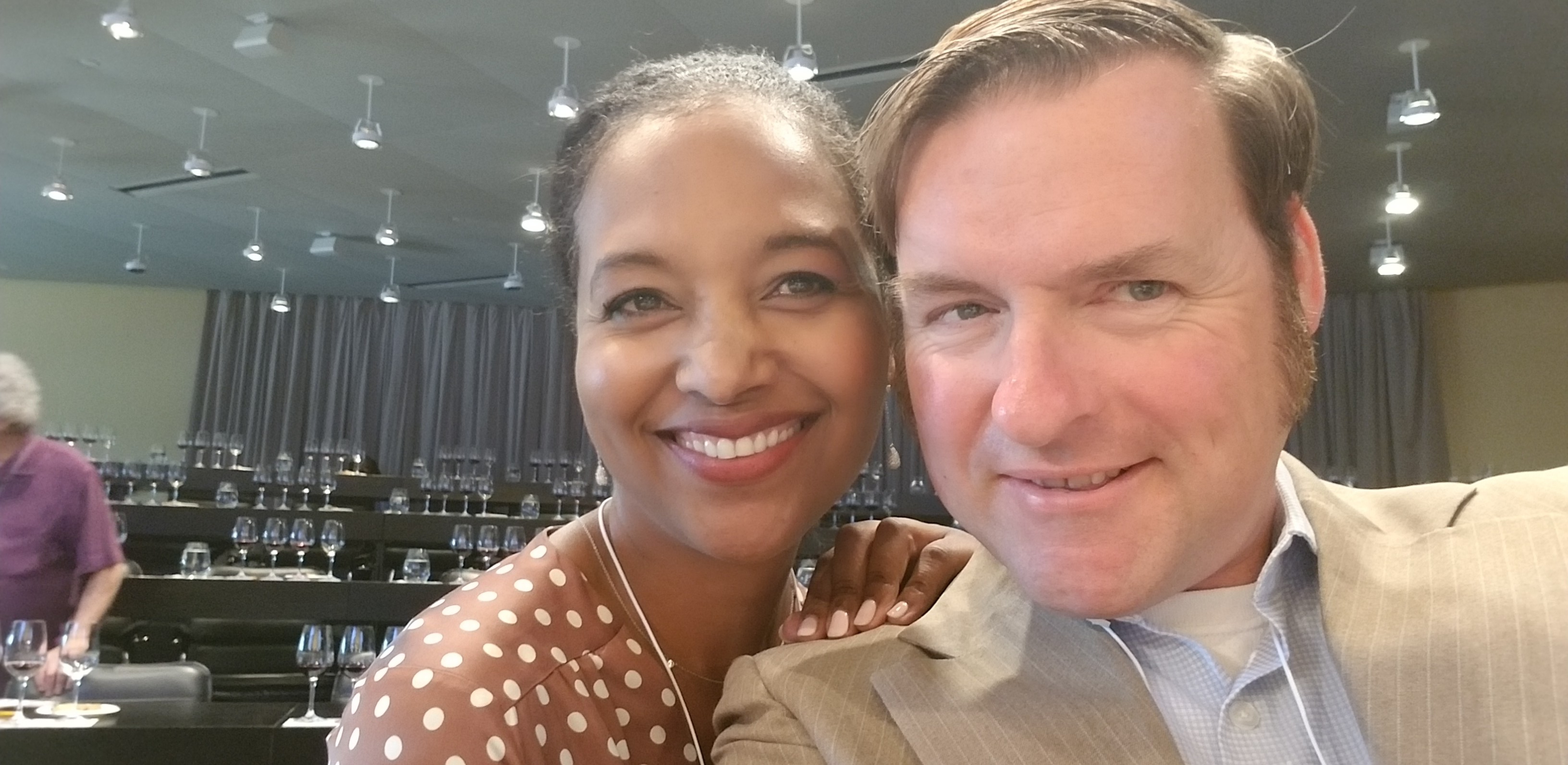 Also included in the article is Brown Estate, their fabulous Zinfandel is made with fruit from the family's high-elevation vineyard in the Vaca Mountains above Napa Valley.: Here is a special selfie with Coral Brown (bottom right), before our special Napa Valley Zinfandel Advocates & Producers seminar at the CIA at COPIA.
The top right photo features Football legend Charles Woodson, who launched his Napa-based Charles Woodson Wines with business partner Rick Ruiz in 2001.
Cheers! Christopher