Monthly Archives: August 2014
It is on!  August 29 -31, Labor Day weekend.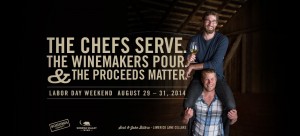 JOIN ME THERE!!!
http://sonomawinecountryweekend.com/
This past Sunday was a very emotional day in the wine country of Northern California. When the massive 6.0 earthquake centered in southern Napa County hit at 3:20 a.m., I was busy getting ready for bed after a fun night spent drinking wines in my cellar in Petaluma with friends. And although it seemed like our house shook, there was no damage to our house or the cellar. That was not the case in Napa County and a smaller segment of lower Sonoma County as well. Below are some of the pictures that will be remembered for decades to come. To help the cause, buy Napa wines to help get the wineries, the economy, and this great community back on its feet as quickly as possible.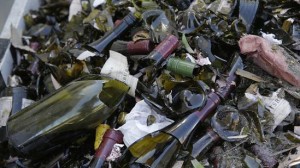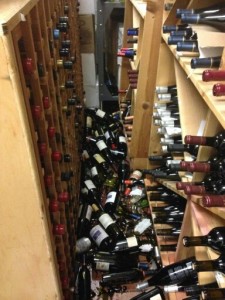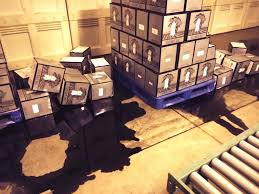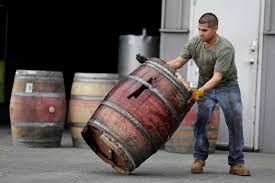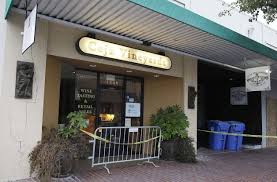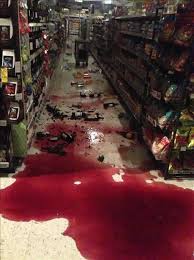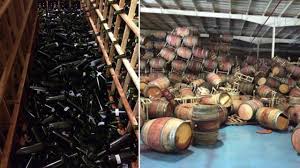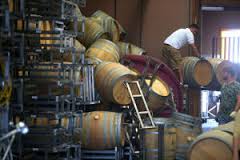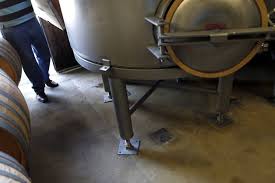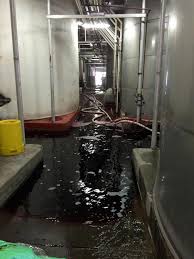 Here we are a couple weeks into the month of August, a great time to start following the exciting 2014 harvest in the great winegrowing regions of California. With that being said, it's also time to get ready for California Wine Month, a festive myriad of activities which kick off on September 1st.
So to get you primed for what's going to be happening around the state, below is a set of photos from my recent visit to Lodi, an important appellation that is home to the highest concentration of old vine Zinfandel plantings in the world, as well as a fantastic grouping of vineyard owners and winemakers who are committed to working with California's legendary "sweetheart" grape and a hundred other specialized varietals.
Later this month, look for more of my other writings about this fascinating region, including a focus on the exciting Native Lodi program. In the meantime, for more information about the Lodi AVA, Zinfandel, and other festive regional events happening throughout the state, visit www.lodiwine.com, www.Zinfandel.org and www.discovercaliforniawines.com .