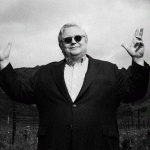 As springtime quickly arrives we have a great way to enjoy the approaching change in seasons. Come to Gravenstein Grill, at 8050 Bodega Ave in Sebastopol, to try a different winery every week, in the Bartlett Bar from 5:30-7pm!  Wine Wednesday is an excellent opportunity to enjoy a complementary tasting with a local wine producer.
Start your explorations on the last week of February with a triple winery feature from our next guest!
-Maritana Vineyards
-Terminim Wines
-Secret Door Winery
Follow up with more great wines in March as well as a special pre-Easter pouring early April!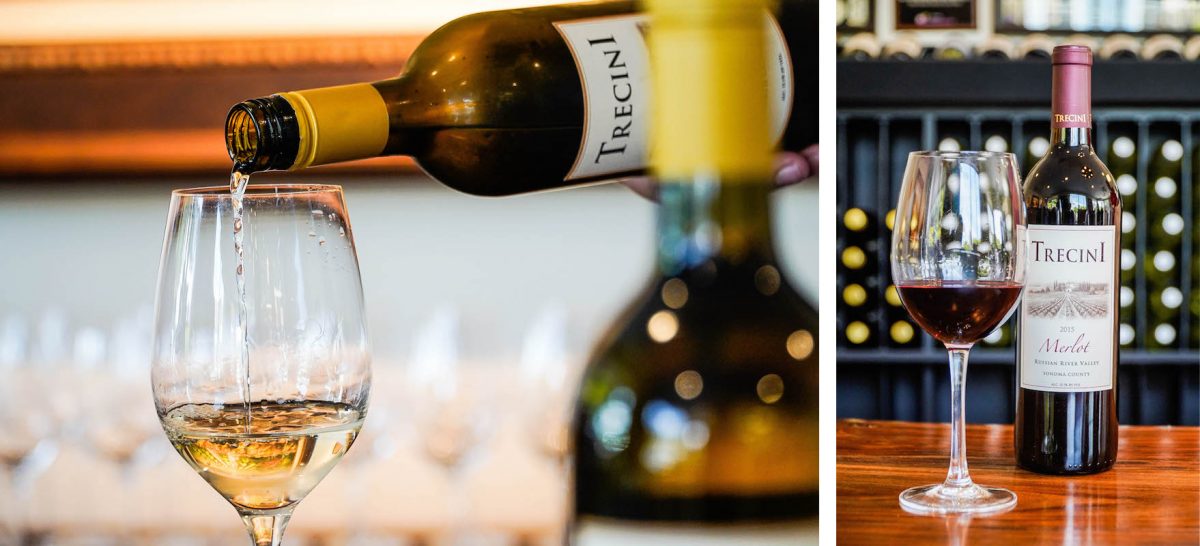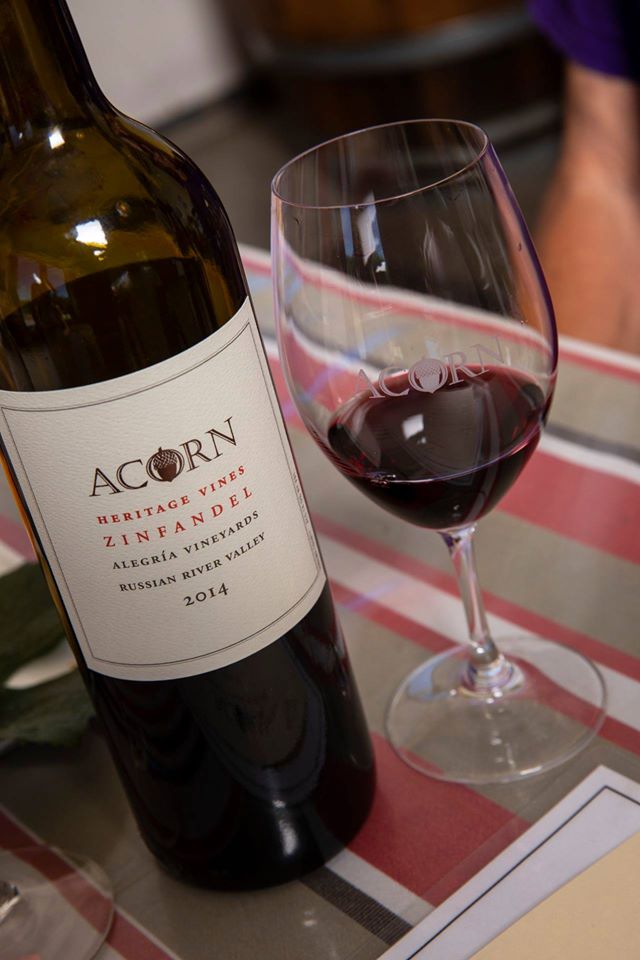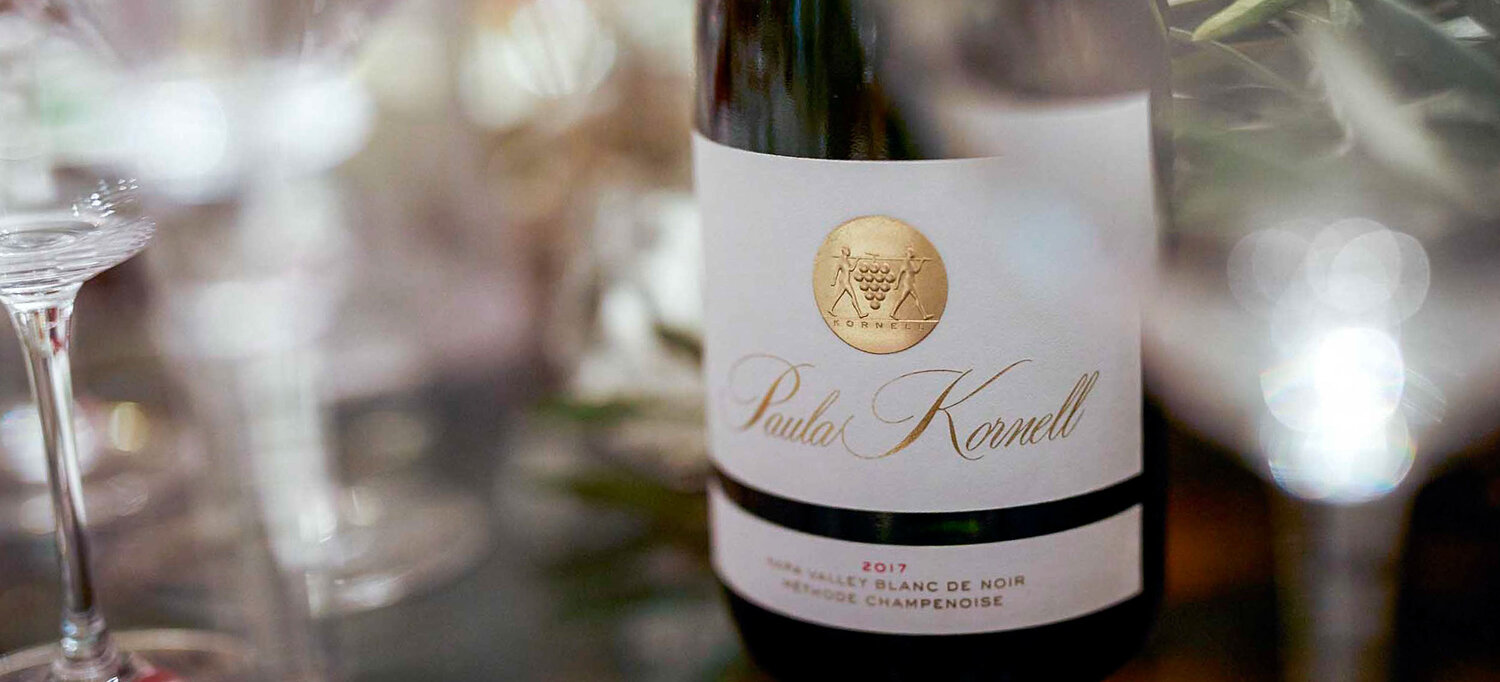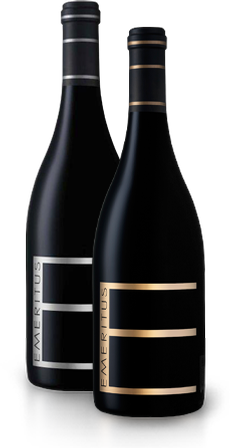 CHEERS! Christopher