Caviar anyone?  You never know what exciting enticement will come your way at NVFF!  Keep in mind that WINE will be poured at many venues from Charles Krug Wines, Gibbs Vineyards, Hess Collection, Ladera Vineyards, Long Meadow Ranch, Mersenne Wines and The GRADE Cellars.  I am excited to attend and share a glass with eager attendees!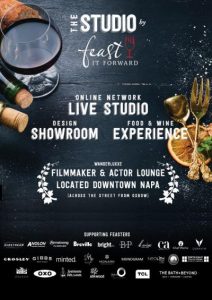 Also if you are a Pass Plus Festival holder or VIP member, remember to visit The Studio by Feast it Forward  for their Filmmaker & Actor Lounge in partnership with Wanderluxxe:  Their culinary kitchen will bring chefs, musicians and filmmakers for discussions about film, food, wine and life.
Oh yes, and don't forget to see a FILM!  Cheers, Christopher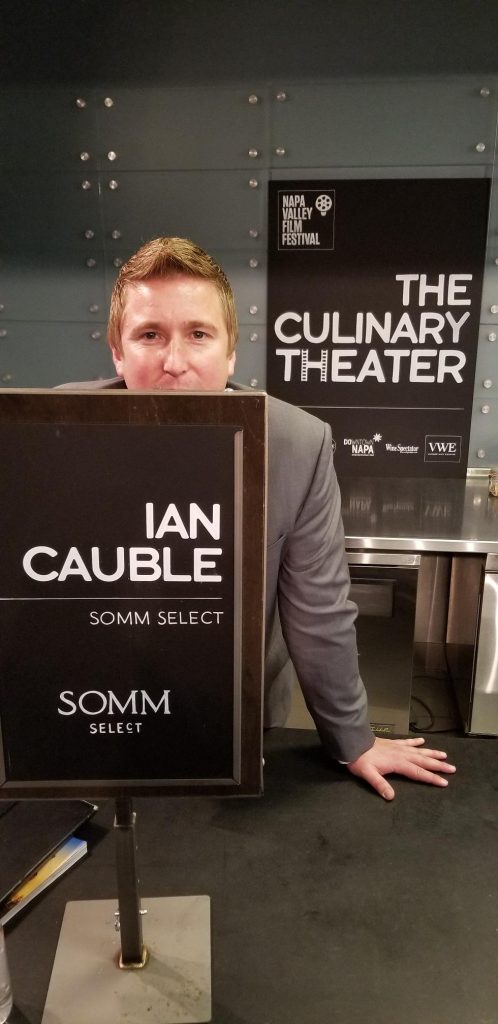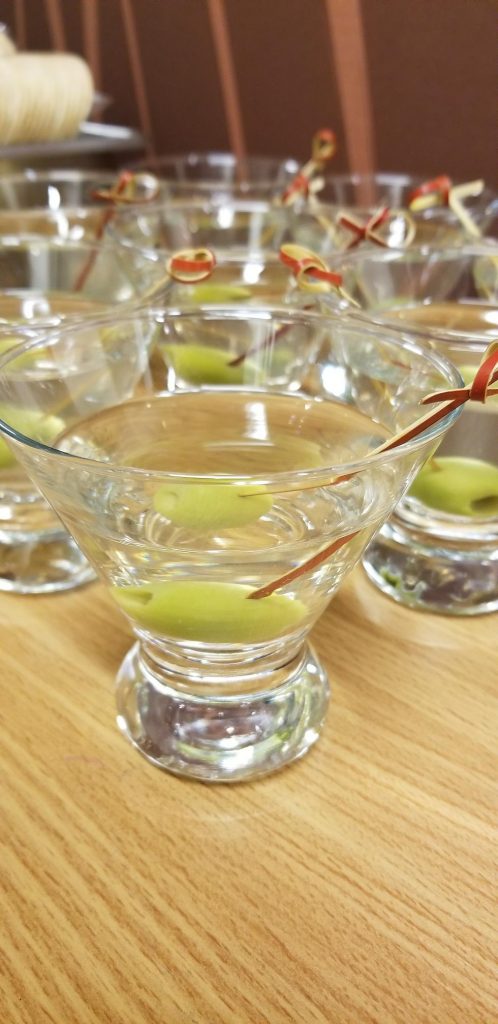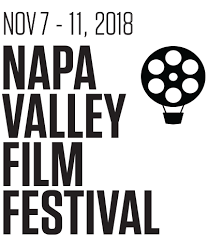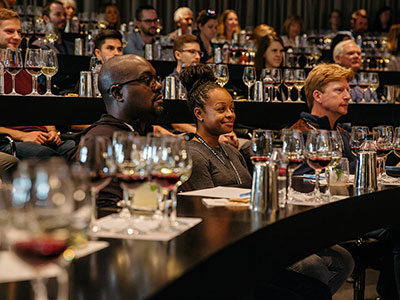 Photos (clockwise from left):  You never know who you might see at the Napa Valley Festival screenings and activities! #justsayin; Fine cocktails, artisan beer and world-class wine are all part of the extra incentives; #NVFF2018; Many wine venues to explore & enjoy!