The splendor of the Sonoma International Film Festival may be coming to a close but your wines can still participate! Info below for more details or contact Chay Woerz.
4th Annual SIFF Wine Awards: Sponsored by Safe Harbor Wine Storage &Presented by San Francisco Magazine
How To Enter: Select the categories you want to enter from the list below.  Then provide 2 bottles of wine for each of the categories you are entering.
Deliver wines to SIFF office: Located above Maya Restaurant (103 E Napa Street, Ste. B, Sonoma) by April 5th, 2021.
CATEGORIES! BEST Sparking Wine, Chardonnay, Aromatic White Wine, Pink Wine (still), Red Wine Blend, Cabernet Sauvignon, Pinot Noir, Zinfandel, Dessert Wine, Port Wine, Sake (NEW)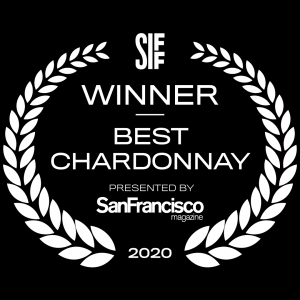 Winners receive digital laurels to use for your marketing and a framed certificate to hang in your winery or tasting room as well as some serious bragging rights!
Judging will be organized and executed by sommelier Christopher Sawyer and panel of wine experts, on April 9th.
The winners will be announced prior to the SIFF Saturday Film Screening on April 24th.
Following the screening the Awards Presentation will then be available on our SIFF Food and Wine Vimeo channel for those that missed it. We encourage you to send us virtual tasting content (10 minutes max) and any special offer (need link, description and promo code) you may have to share with our audience.
Deadline for wine submissions is April 5th and we will need your video by April 15th.