Sitting down at the Telluride Wine Festival with Steve Steese of The Storm Cellar, a high elevation winery located in Colorado. Steve and his wife Jayme are both sommeliers, as well as winemakers, so you know it has to be good! Join The Varietal Show to taste the 2020 Dry Riesling & Rose of St Vincent!
LIKE, SHARE & FOLLOW my You Tube channel, for weekly notifications on more exciting upcoming episodes, mostTuesdays @12:30pm!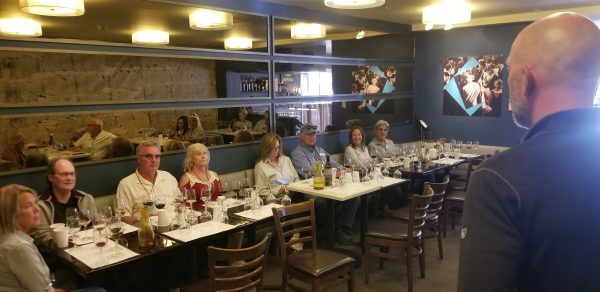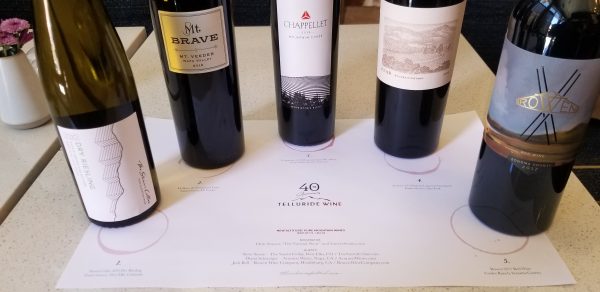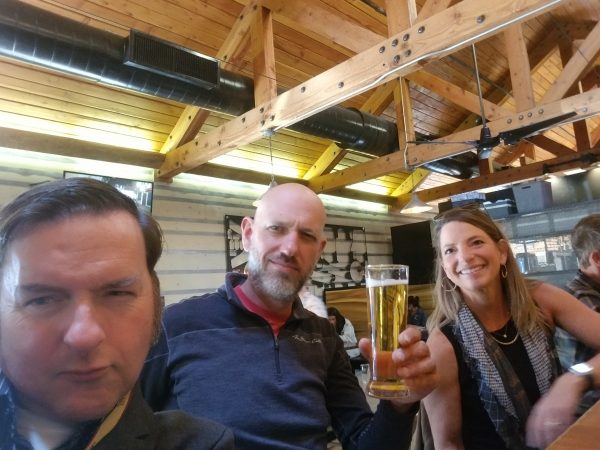 Snapshots from my Mountain Wine seminar at the Telluride Wine Festival 2021; Happy guests, five great wines and selfie with Steve and winemaker Diana Schweiger from Acumen!