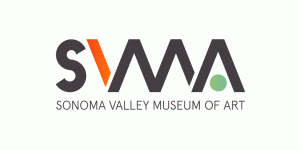 Come together on Sunday, December 2nd from 5:30-7:30pm, at our 3rd-annual Pairings event. Taste the fruits of Sonoma winemakers and chefs, see the art on view in the museum, and listen to live readings by our featured "Flight of Poets:" Julia Bouwsma, Joseph Rios, Sam Sax, and Melissa Stein.  I will be the featured Sommelier along with MCs with poets Tess Taylor and Hollie Hardy.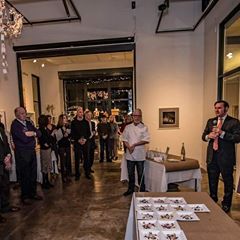 Featured wineries include Gloria Ferrer, Stone Edge Farm, Eco Terreno Wines, Dane Cellars, Once & Future, Garnet Wines, Belden Barns, and Winery Sixteen 600.
Featured Chefs include John McReynolds, EDGE at Stone Edge Farm, Sondra Bernstein & John Toulze, girl & the fig, Kyle Kuklewski, Ramekins, Ari Weiswasser, Glen Ellen Star, Sheana Davis, The Epicurean Connection and special visiting chef from Mei Prefecture, Japan, Takahisa Shirakawa, courtesy of Sonoma Cultural Exchange.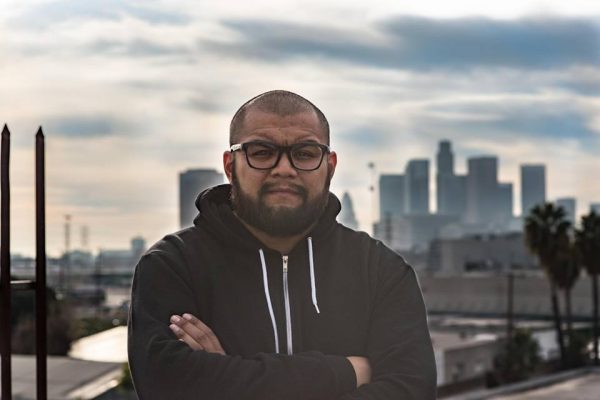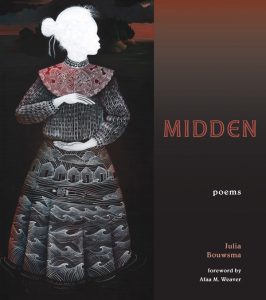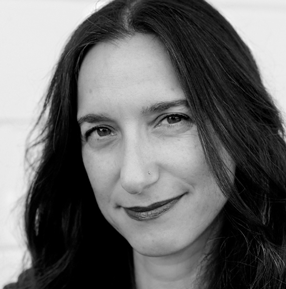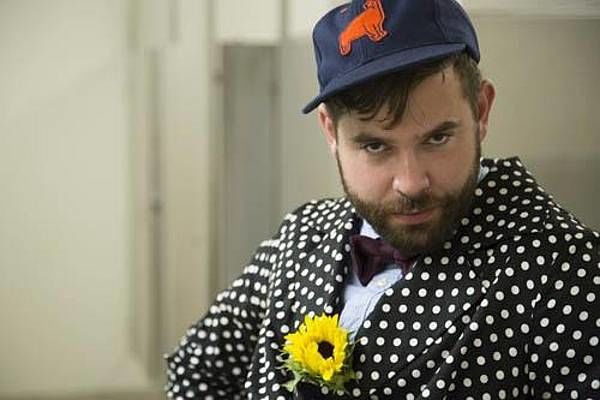 Poets (clockwise from top left): Joseph Rios, Melissa Stein, Sam Sax, Julia Bouwsma