A very special Varietal Show to celebrate ONE YEAR of wines and spectacular episodes on my You Tube channel! Get up close and personal with Sonoma Chef & Cheesemaker Sheana Davis, curator of The Epicurean Connection.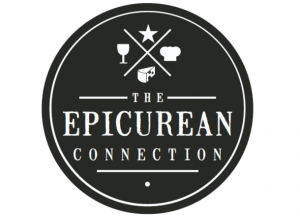 She and I cozy up, pairing her cheeses with some delicious Chappellet, Vivier & Renwood wines and find out about the California Cheese Trail. Then we go way back to our time working with Wild Thyme Events, and finding out we have some close friends in common including The Nerd Stalker!
From my first episode with Radio Coteau, to the Preview of this little gem, please FOLLOW my You Tube channel, for weekly notifications on more exciting episodes, Tuesdays at 12:30pm!