On my final Celebrity Cruises voyage this year along the Mexican Riviera, I was pleased to see my favorite jazz quartet The Swingin' Crew! These talented young musicians are from Buenos Aires, Argentina: Sophia, Ailen, Tomas & Theo are on a six-month Solstice ship tour that ends in January. THE VARIETAL SHOW shared some delicious Bacigalupi Petite Sirah and Kokomo Grenache, discussing some interesting comparisons to their wines back home.
Scroll below to enjoy their fabulous music, or hop onboard the Celebrity Solstice, and be sure to pair it with some spectacular wines! LIKE, SHARE & FOLLOW my You Tube channel, for notification about upcoming episodes, most Tuesdays @12:30pm.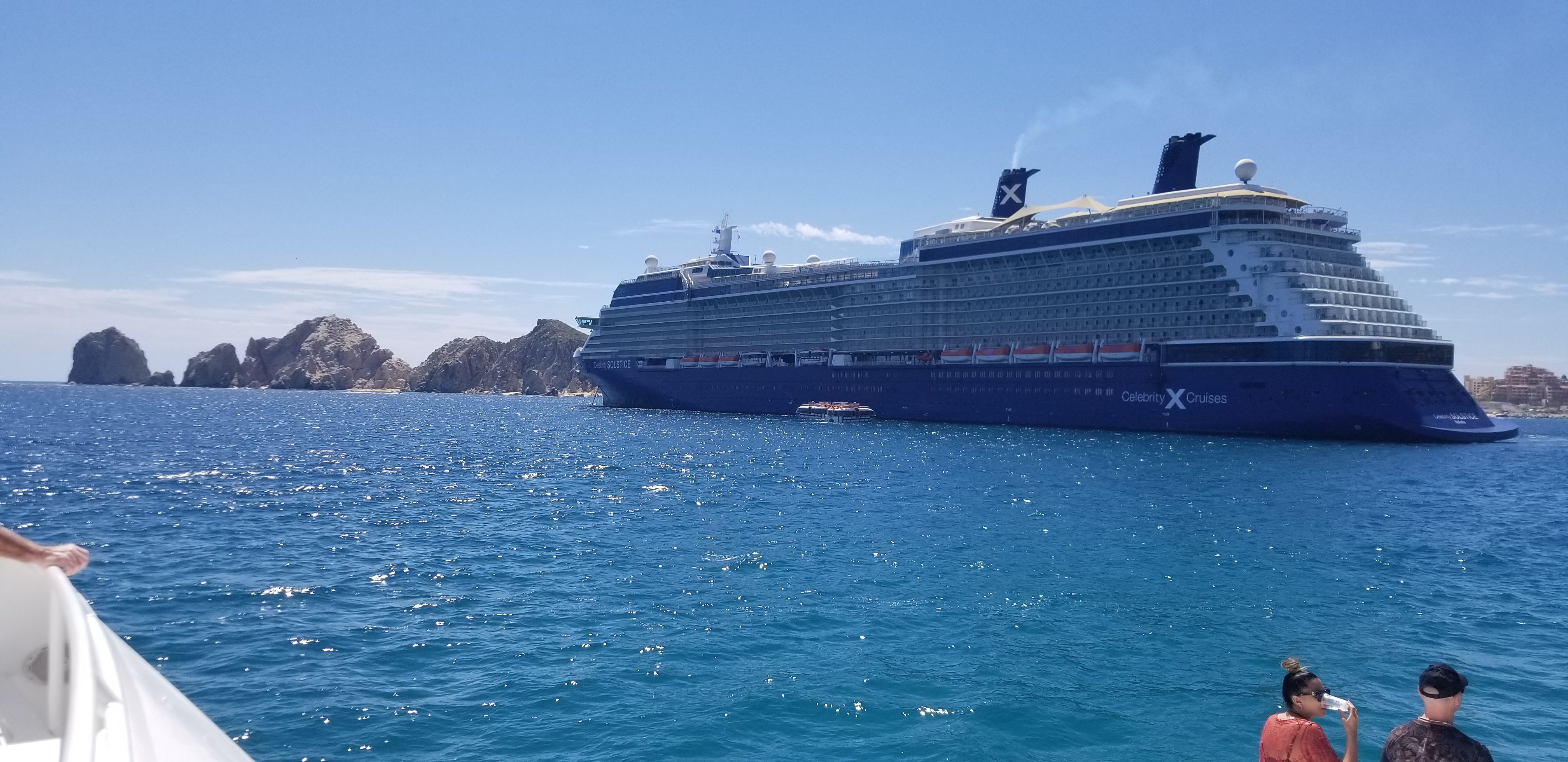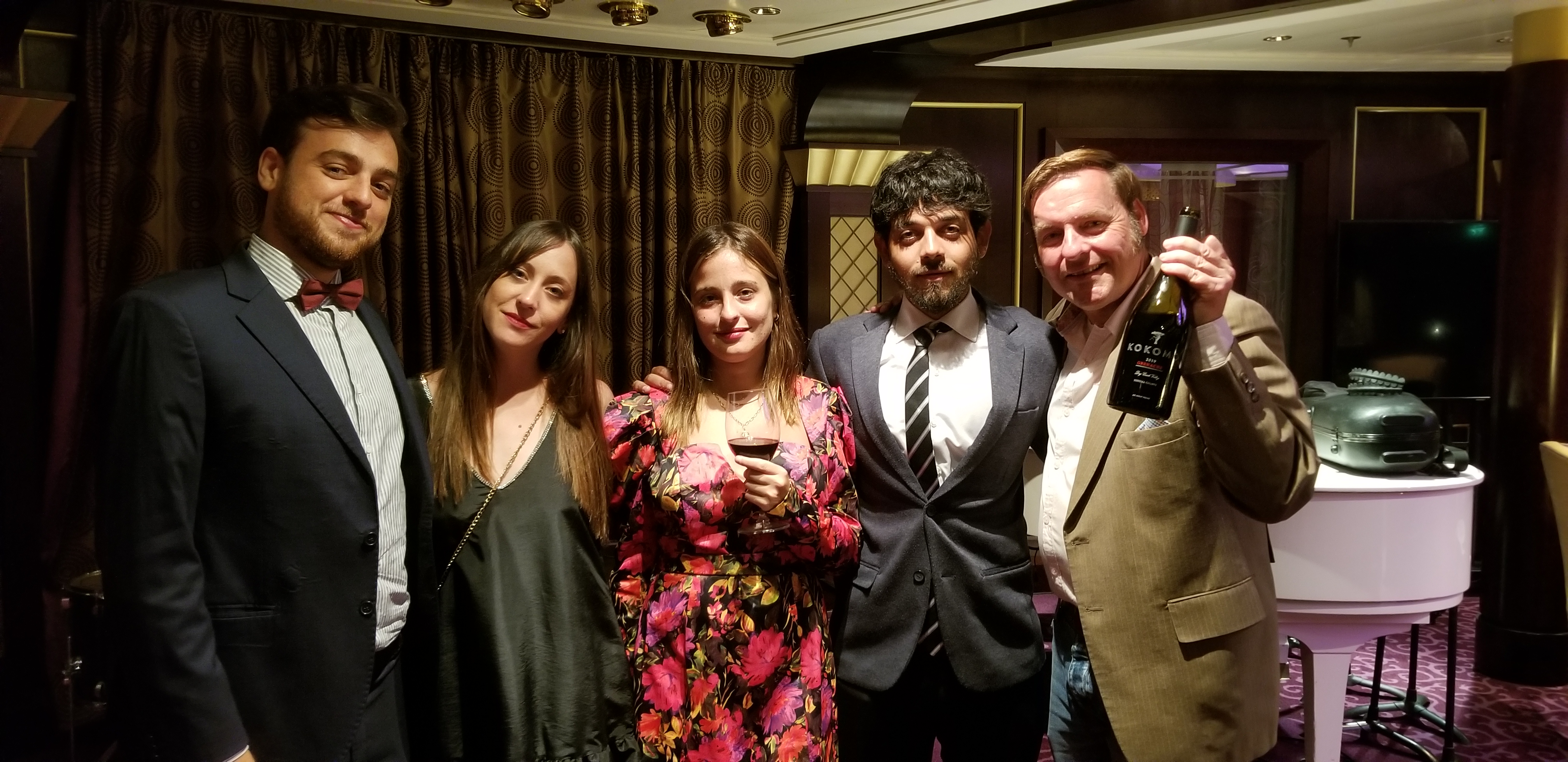 All aboard the amazing Celebrity Solstice, with views of Cabo San Lucas! Drinking fine wines with Theo, Sophia, Ailen & Tomas.