With a nod to National Rosé Day on June 12th, read my varietal article from the April 2021 issue of Napa Valley Life! Here is a starter to lure you in, finish it up by following the READ MORE link to their site. . . Cheers! Christopher
Drink Pink
"Pink sunshine" and "freshness in a glass" are catchy phrases Robert Sinskey winemaker Jeff Virnig uses to describe the winery's latest release of the 2020 Vin Gris of Pinot Noir, a complex pink wine with bright, fruity flavors, crisp acidity, and long dry finish. With a brilliant pale salmon hue, this signature style has become the benchmark for where classy pink wines have come over the past thirty years and one of the many reasons wine lovers flock to Napa Valley in the springtime to get their hands on these energetic young wines before they sell out.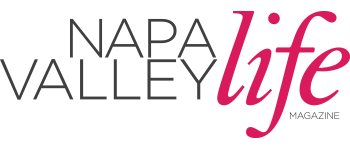 The road to rosé's popularity in Napa Valley did not happen overnight.
When Virnig started making rosé in1991, his goal was to create a fun, quaffable, food-friendly wine that added instant excitement to gatherings any time it was served. But at the time, the impression pink wines were making on American consumers was swayed by the sugary imports like Mateus and Lancers, which flooded the marketplace in the late 1960s. When Sutter Home Family Vineyards winemaker Bob Trinchero released their White Zinfandel in 1975, people went crazy for it, but it was still snubbed by serious wine drinkers.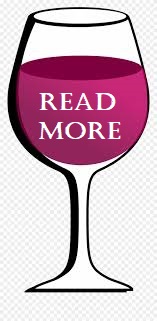 As a result, the first few vintages of the Robert Sinskey Vin Gris were sold to wine buyers and sommeliers in New York City, who catered to world travelers that were already familiar with the drier styles of rosé produced in France, Italy, Spain and German. As the years passed, this learning curve gave Virnig and other adventurous winemakers of Napa Valley time to develop special techniques now being used to create various expressions of rosé wines.