What an amazing month of interviews I was privileged to do on my OREGON trek this year, wrapping it up with a big Zoom finale of fabulous Willamette Valley producers from Brooks Wine, Elk Cove Vineyards, Lenné Estate and Utopia Vineyard & Winery!
Watch that episode here, and follow the links below to see more of my OREGON conversations with Abacela Winery, Lingua Franca, Sokol Blosser Winery, Troon Vineyard & Biodynamics. FOLLOW my You Tube channel, for weekly notifications, Tuesdays at 12:30pm
LINKS to more Oregon Winery episodes on The Varietal Show: THANKS FOR WATCHING!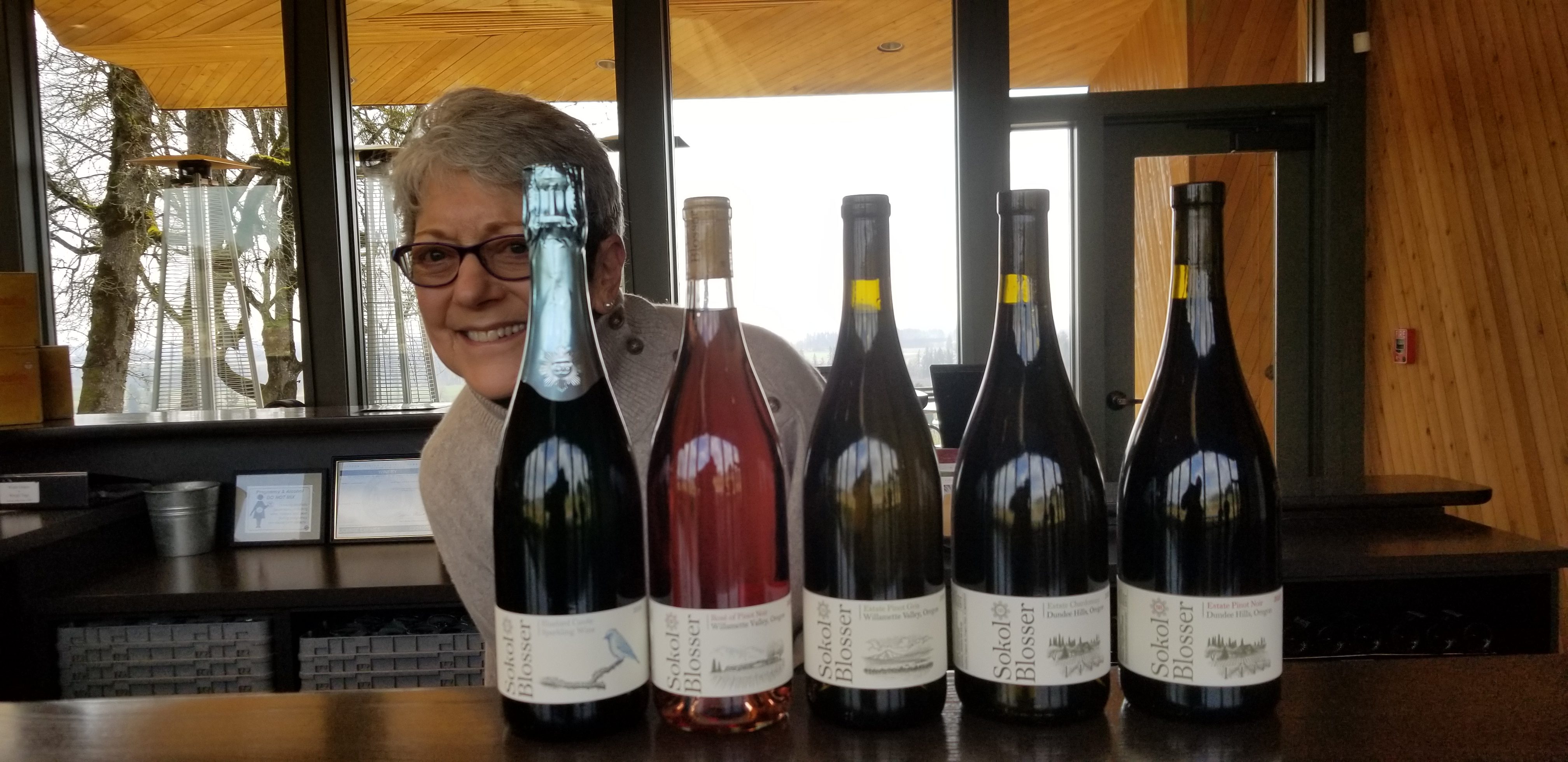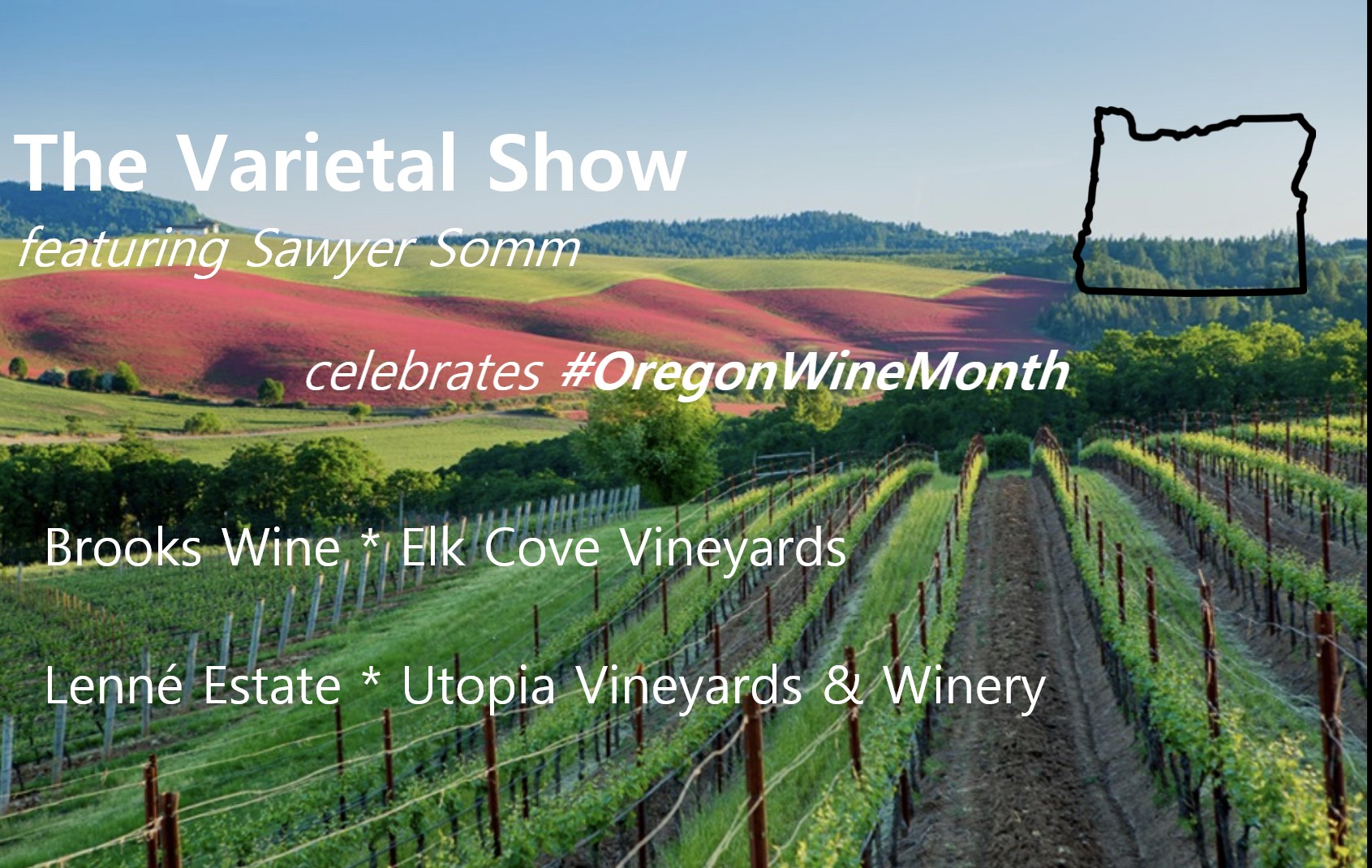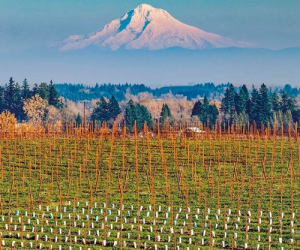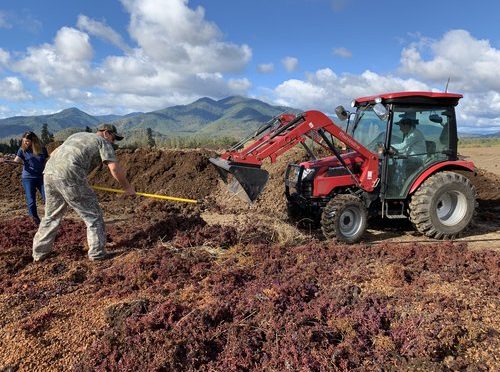 #OregonWine #WillametteValley #TheVarietalShow #SawyerSomm