Wine, food and MUSIC!!!! That is what Bottle Rock Napa is all about, so starting the vibe with an epic stage shot of Red Hot Chili Peppers. Now let's ease into a collection from the entire weekend!
Inhaling the wonders of ‪DJBoom‬ (aka ‪Stevie Wonder‬) and his respect for the great musicians who passed in 2016. Check out a video of him on Facebook at Christopher Sawyer Sommelier!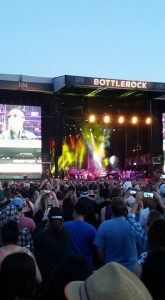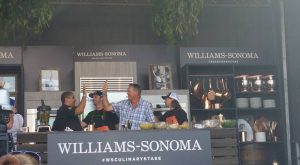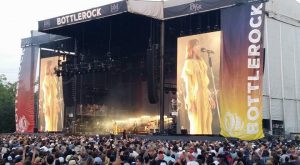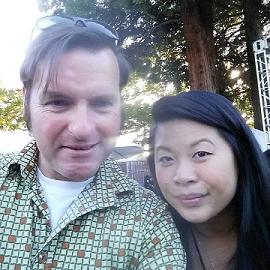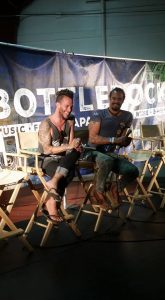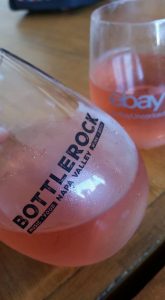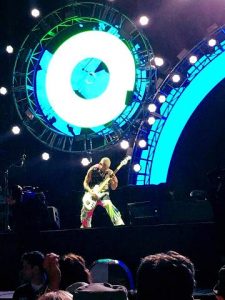 See you there next year!

Cheers,
Christopher