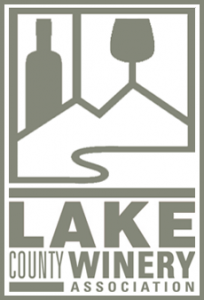 After the devastating Valley Fire last autumn local organizations and citizens have been collaborating in  a multitude of ways to help support the recovery and redevelopment of Lake County.  It seems the efforts are making a difference, particularly in regards to their wine industry, with events in addition to ample tourism.
Read this recent Press Democrat article by Bill Swindell to find out more and perhaps think about ways we can continue supporting our neighborto the North:
Lake County Wine Industry is Ready for Takeoff!