The Varietal Show has a spirited discussion about the joys of wine, food and the Sierra Foothills with fellow sommelier and proprietor Tracey Berkner, who established Taste Restaurant, Rest Hotel, and Volcano Union Pub & Inn in Amador County with star chef and husband, Mark Berkner. We taste, talk and pair wine from Cedarville Vineyard and Turley Wine Cellars with some of her signature dishes.
LIKE, SHARE & FOLLOW my You Tube channel, for weekly notifications on more exciting episodes, Tuesdays at 12:30pm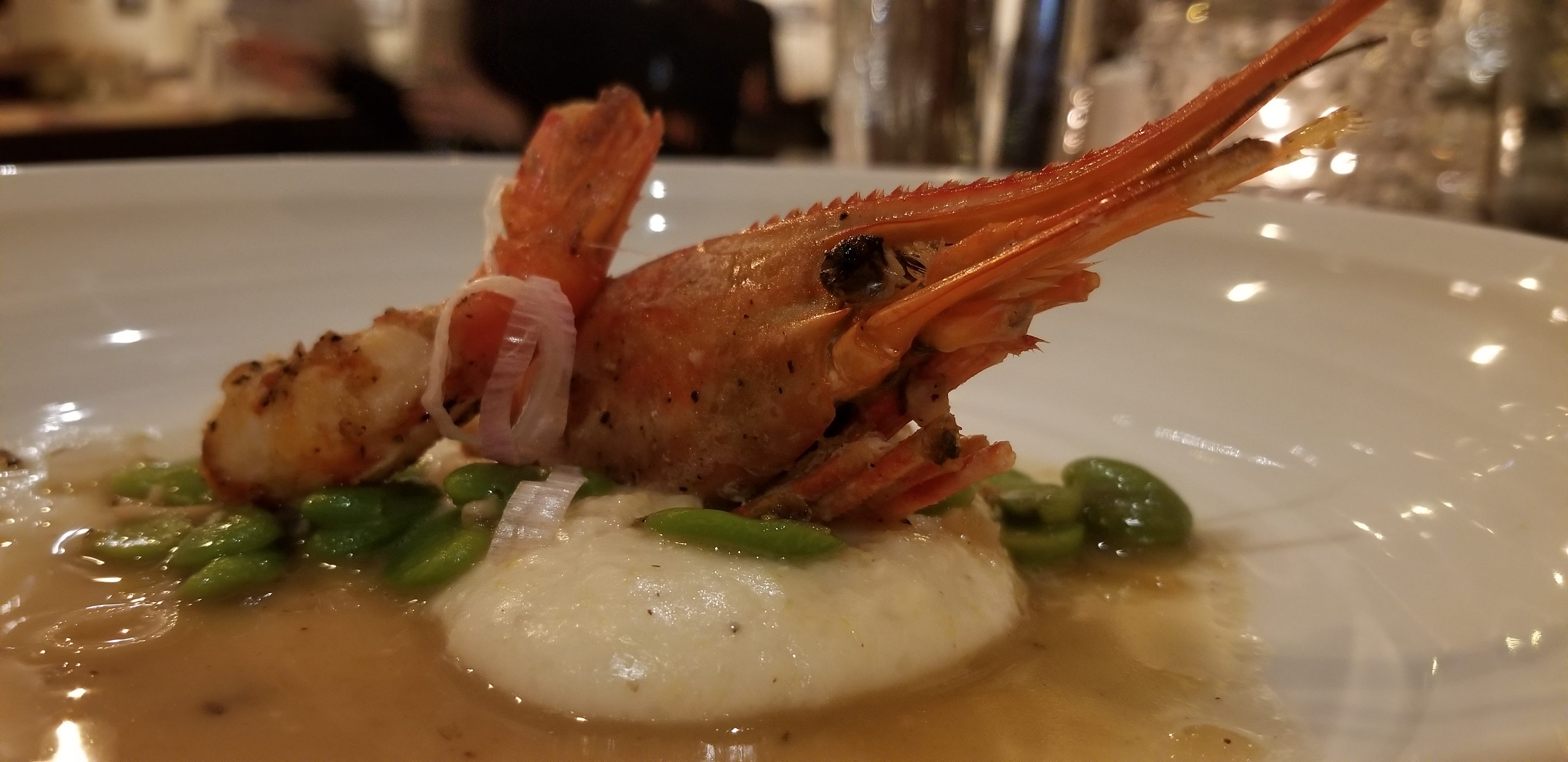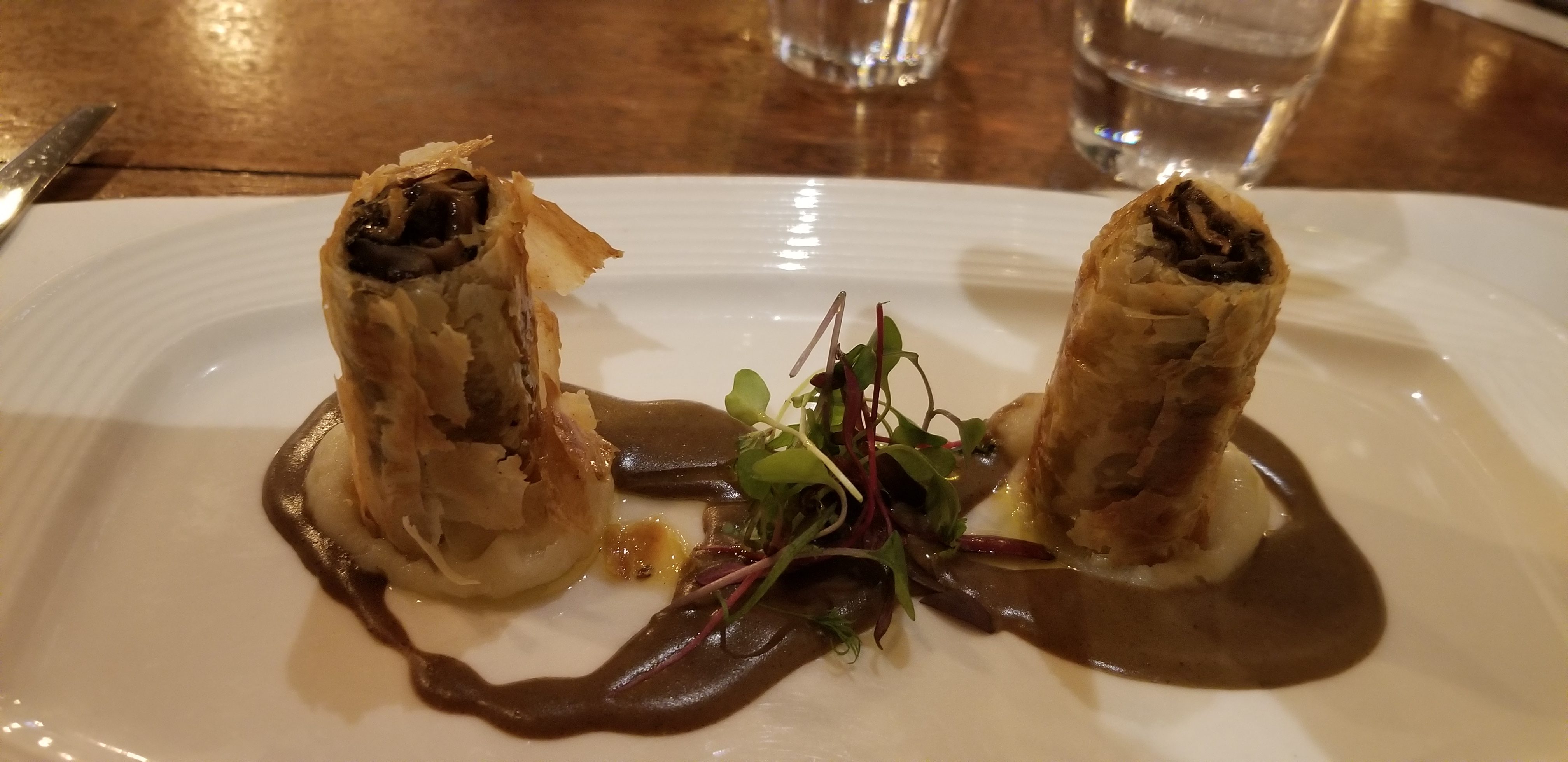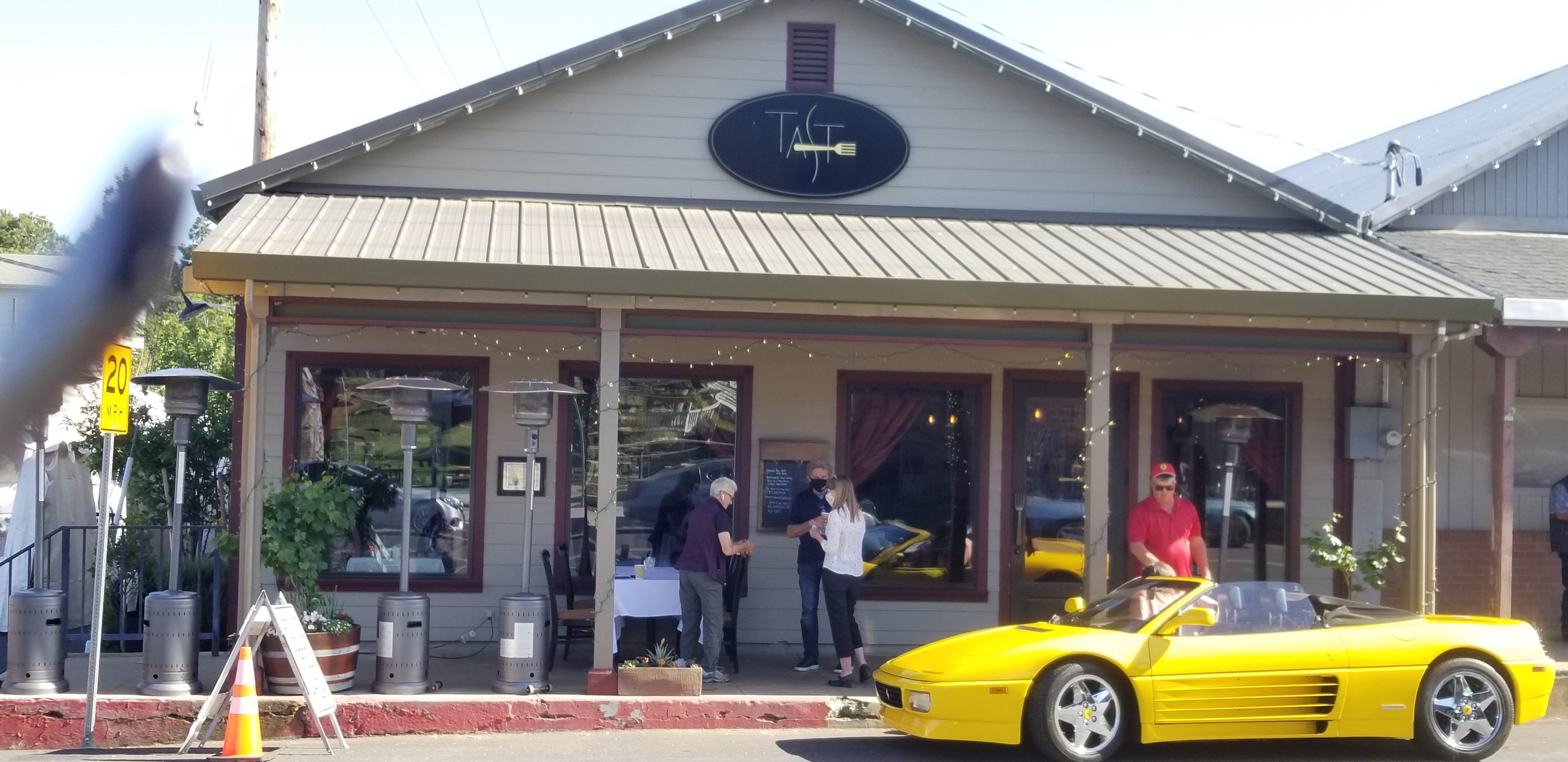 A few delicious signature dishes that we touch on from TASTE, and the cozy store front at 9204 Main Street in downtown Plymouth!