It is MERLOT MONTH and timely to share my varietal article that appeared in Napa Valley Life. Here is a starter to lure you in, finish it up by following the READ MORE link to their site. . . Cheers!
MERLOT: Tracking its renaissance in Napa Valley
Over the past 50 years, it's hard to imagine where the wine mecca of Napa Valley would be if not for Merlot's early success, the noble red grape variety that burst on the scene in the late 1970s. Especially when one considers the series of phenomenal accomplishments that this amiable grape made as the leading wine purchased by American wine consumers, retailers, and sommeliers in the 1980s and 1990s.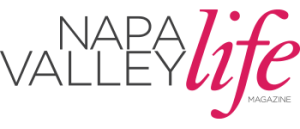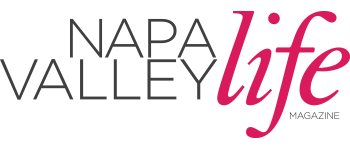 In the beginning, Merlot was mainly used as a blending grape in the famous wine-growing region of Bordeaux in France before it arrived in the New World. But that started to change after classic Napa Valley brands like Louis M. Martini, Newton, Sterling, and Trefethen slowly worked with the grape after World War II, and Duckhorn Vineyards became the first winery to bottle the variety on its own in the late 1970s.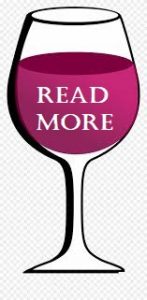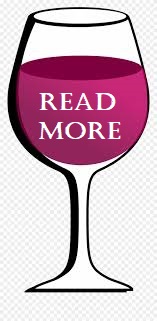 When the inaugural  Duckhorn releases hit the market in 1978, the  Merlot was priced at $10.50 and the Cabernet Sauvignon at $10.00. According to veteran winemaker Tom Rinaldi, who crafted the spirited Duckhorn wines for the first three decades, the price differ- ence reflected not only the great potential of Merlot in the marketplace but also the challenges that go along with finding the best sites to plant a grape that performs best in more moderate climate areas. . .