For the past 5 years, down in Del Mar at the Toast Of The Coast (TOTC) Wine Competition, the annual meeting for Friends of Pinot Meunier Society has been held. THE VARIETAL SHOW talks to Traci Dutton (CIA) and Adam LaZarre (LaZarre Wines) to find out more about this distinctive varietal!
Join the FOPMS group on Facebook! LIKE, SHARE & FOLLOW my You Tube channel, for notification about upcoming episodes, most Tuesdays @11am PST!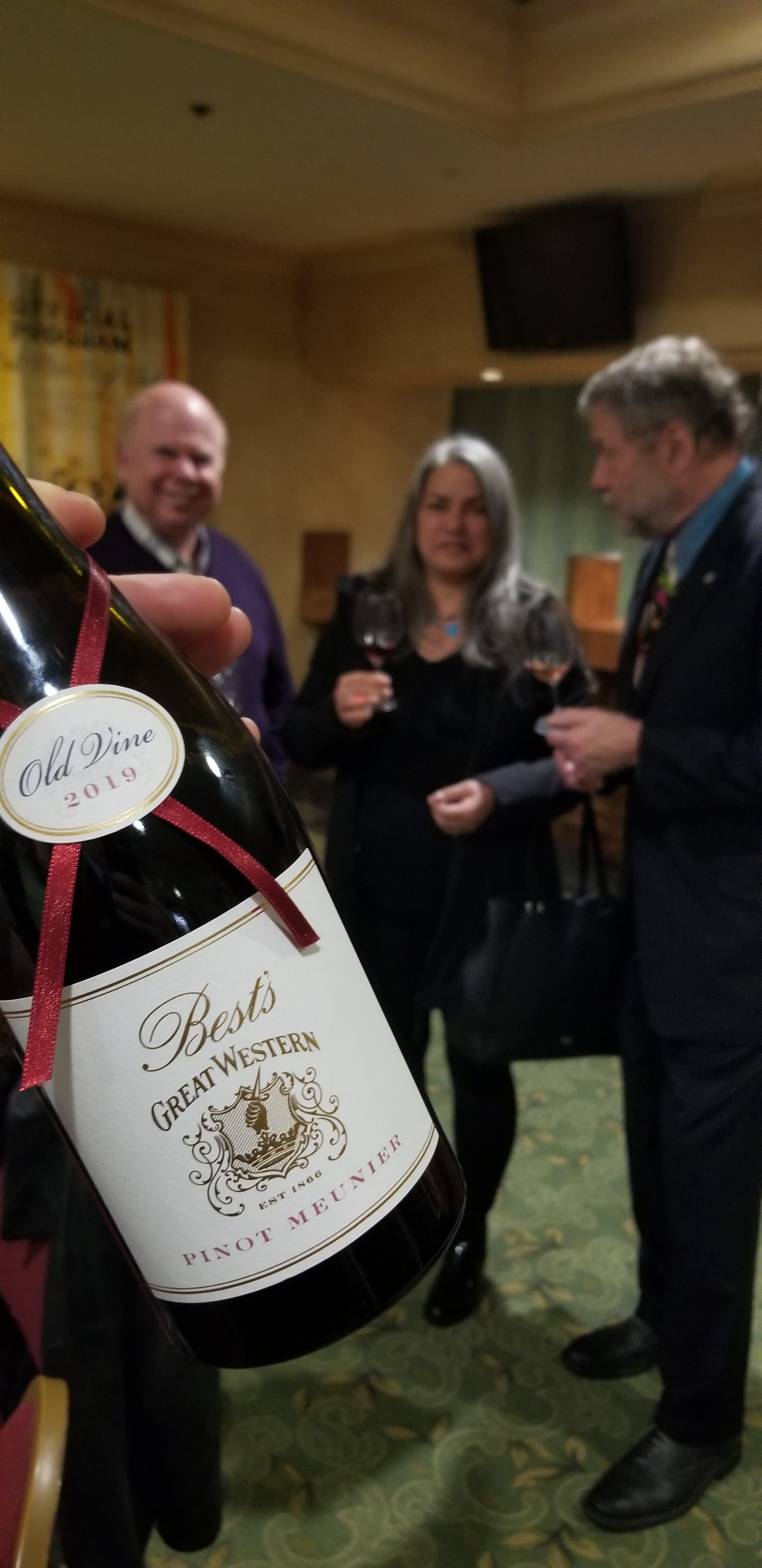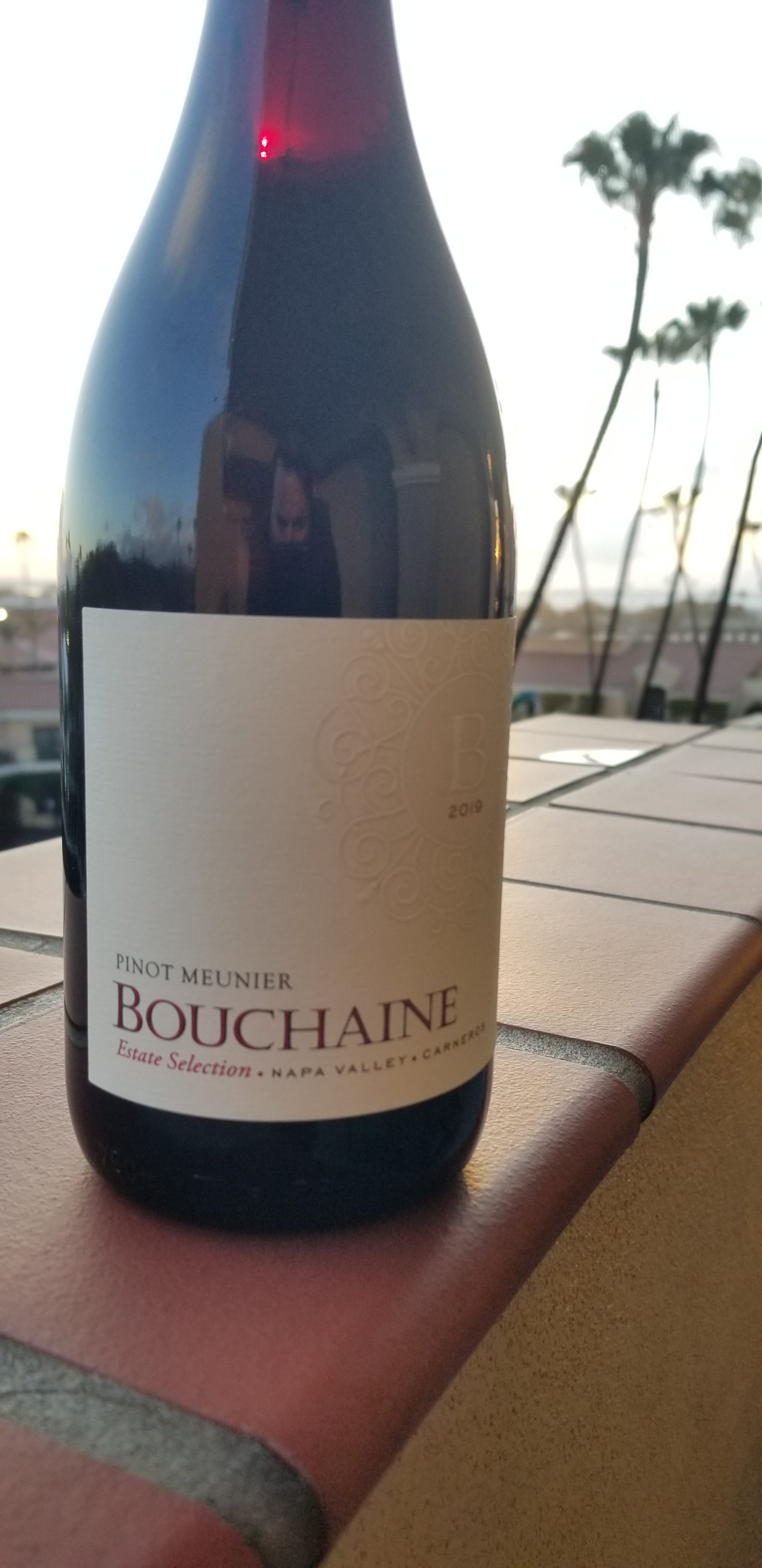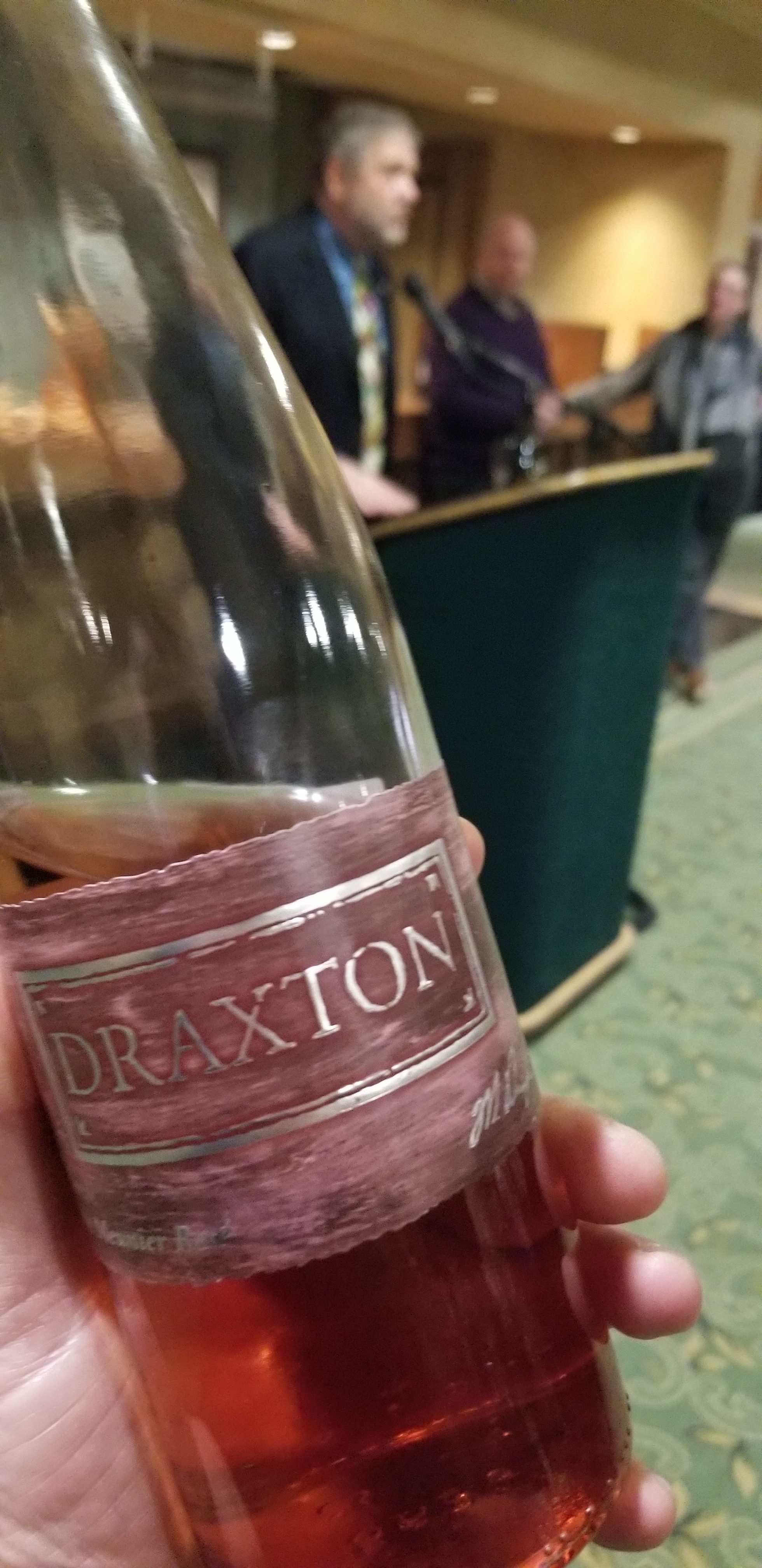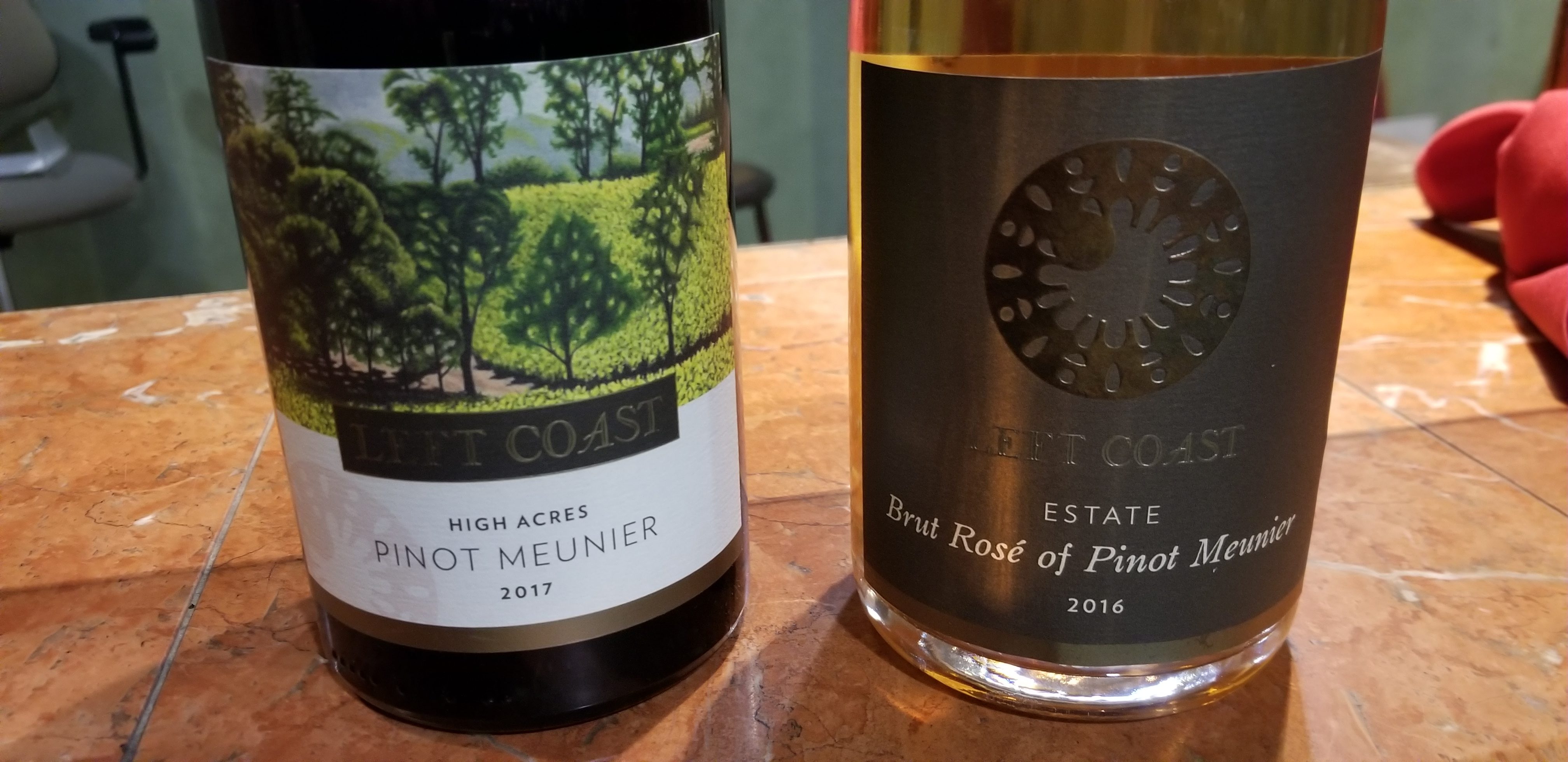 Some stellar PINOT MEUNIER examples to share: Best's Great Western, Bouchaine, Draxton & Left Coast!