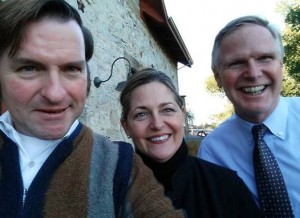 Here is a refreshing opportunity!  Join moderator, Bob Bath, Master Sommelier and Professor of Wine and Beverage Studies at The Culinary Institute of America at Greystone and at COPIA as well to check out the new delicate styles of white wine from Napa Valley that are becoming very fashionable to pair with so many styles of fine cuisine.
Aromatic White Wines for Spring
The Culinary Institute of America at Copia
500 1st Street Napa, CA 94559
Friday, March 18, 2016 from 3:00 PM to 4:30 PM
Get your tickets!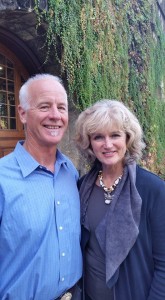 This Flavor! Napa Valley class will enlighten you to some crisp alternatives to Chardonnay or Sauvignon Blanc, with lovely aromatic aromas.  An amazing crew of panelists will be in attendance as well: Heidi Barrett, La Sirena Wines; Mike Chelini, Stony Hill Vineyard; Jeff Virnig, Robert Sinskey Vineyards; Craig Becker, Priest Ranch/Somerston Estate; Ken Foster, Mahoney Vineyards; Ry Richards, Chappellet Winery.
Enjoy!