As much as I talk about wines, I must say that today's World Cup game matching the United States vs. Belgium makes it impossible for me to resist my love for fine Belgium brew. Of course this includes the fine beers made by the Trappist monks at Notre-Dame de Scourmont Abbey in Chimay and other top producers in country like Duvel, Affligem and Leffe, as well as talented brewers who are making their stylized versions here in the United States like Ommegang Brewery in Cooperston, N.Y. and New Belgium Brewing Company in Fort Collins, Colorado.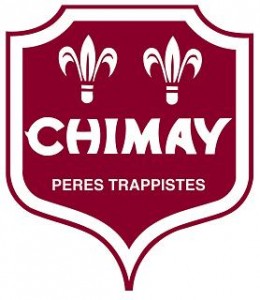 With that being said, here's a link to the tasty article I wrote for the San Francisco Chronicle Food & Wine section in May 2003:  "U.S. acquiring a taste for Belgian ales / Fruity, spicy, rich and brewed by monks".
It's also worth mentioning that I was quite honored to find out there is a reference to this article on the Wikipedia page for the Chimay Brewery. Pretty cool!
In short: No simple beers. No simple game. Long live fine Belgian beer, but today go Team USA!
Cheers, Christopher
P.S. For more information on the Chimay Brewery, their specialty beers and the fine cheese made by the Trappist monks, visit www.chimay.com.