Join me for three spectacular Pairings for the Senses events this autumn at the Sonoma Valley Museum of Art:  All involving wine pairings!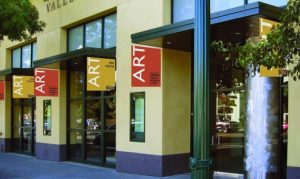 The first will be this Sunday October 16th,
Art+POETRY+Wine, where poets Indigo Moor, Dean Rader, Brynn Saito, and Tess Taylor will each read a selection of their poetry inspired by art in the Pairings exhibition.  Sonoma County wines, selected by myself, complement each poem/art pair.
Mark your calendars and stay tuned for details about
Art+MUSIC+Wine on November 5,  and Art+FOOD+Wine on December 3.