Robert Mondavi Winery is planning a very special dinner on Wednesday, July 26th: Their illustrious winery Chef Jeff Mosher will be collaborating with rising star culinarian, 23-year-old Chef Theo Friedman, to prepare a fabulous, one of a kind, wine pairing dinner.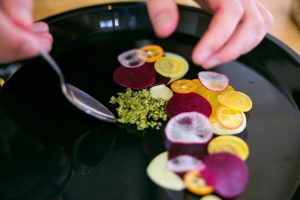 Spotlight on Emerging Chef Series –
Dinner with Chef Theo Friedman
Wednesday, July 26, 2017
6:30 pm to 10:00 pm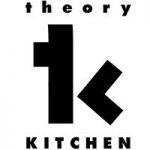 Theo has taken the NY culinary scene by storm with his inventive cuisine since recently graduating from Tufts University.  Theory Kitchen, featuring his recurring pop up dinners have been dubbed among "The 5 Most Amazing Underground Dining Experiences in America" by Vogue Magazine and his talents have been chronicled in publications such as the Village Voice, The Boston Globe and TimeOut, among others.
Purchase your tickets online or call (888) 766-6328, ext. 2