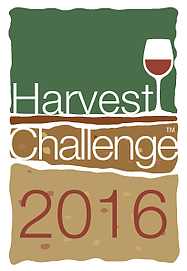 Why enter your wines?  Because the Harvest Challenge 2016 is a wine competition that bases its judging on a group of vineyards (or even vines) from the same region, belonging to a specific appellation, and sharing the same type of soil, weather conditions, grapes and wine making savoir-faire, which contribute to give the specific personality to the wine.
 In other competitions, this factor is ignored. At the Harvest Challenge, judges taste wines with other wines of the same appellation. Thus, with cross-regional competition removed, the inherent quality of wines can be seen without the influences that sometimes eclipse even a wine of very high quality.
Convinced yet?  Follow this LINK to enter the competition!
I hope to taste your wines there!
Cheers, Christopher