The winners of the 2014 Petaluma Pro-Am Homemade Wine Competition will have their wines presented in a featured pairing at a four course dinner in the 160 year old dining room on the 3rd floor of the IOOF Lodge #30 in Petaluma.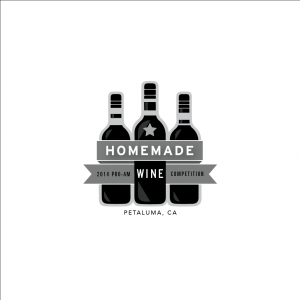 Christopher will discuss the wines professionally paired with a succulent dinner menu.  The money raised from this event will be used to benefit the Petaluma Historical Library & Museum and the Petaluma IOOF Building Renovation Fund.
There are only 80 tickets available for this unique Petaluma-themed Food & Wine pairing dinner.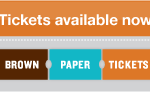 Purchase your tickets today!