Yes, we can see them here in Northern California Wine Country crossing roads, displaying feathers, and sharing feed with cows in the field on a regular basis. But I am talking about the upcoming feast that leaves them gobbling in terror!
Have you ever gone to the Sierra Nevada Foothills for Thanksgiving?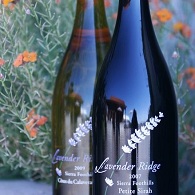 We have spent much time there, particularly along Ebbetts Pass and found it to be a great place to initiate the holiday festivities. One memorable holiday meal was spent with my mother, brother and late Grandma Joanie, at the historic Murphys Hotel. Murphys is a pleasantly social foothill town sporting oodles of Tasting Rooms: As in wine! Waddle around town after your turkey stuffing right into a glass of Zin.  Hovey, Lavender Ridge, Newsome-Harlow, Twisted Oak are just a few examples of the hospitible local flavors to sample along the main strip.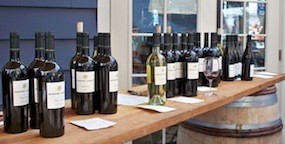 Among the multitude of destinations heading north from Ebbetts Pass, along the historic Highway 49, another great stop for wine is the quaint town of Nevada City.  Also with a handful of Tasting Rooms sprinkled throughout the short downtown strip (some delicious restaurants as well).  For some suggestions on the offerings visit this blog from our favorite lodging there, The Outside Inn. Wherever you decide to explore, enjoy your meal!  And be sure to confirm tasting room hours before planning your trip.
Happy Holidays!