Did you catch the latest restaurant review by Jeff Cox in our local beloved Press Democrat?  You can read it here if not:
Cox: A Bounty of great wines at Carneros Bistro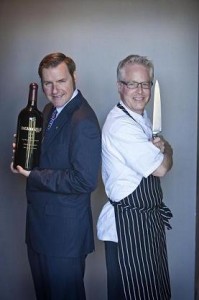 It is great to hear the wine program is still going strong thanks to Joshua Betts and you can pair a glass with a savory meal by Chef Andrew Wilson.
If you haven't already experienced the ambiance and delicacies then consider a Thanksgiving outing for the entire family.  (Call soon to reserve your space!)  Or catch a free wine education class on Wednesday evenings with the knowledgeable Dan Noreen of Bean & Bottle, a specialty wine shop conveniently located inside the Lodge at Sonoma.
Enjoy!