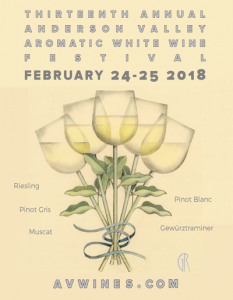 Are you ready to #GoMendo?  Join me this weekend at the 13th Annual Aromatic White Wine Festival in Anderson Valley:  A celebration of Alsace  varietals from around the globe.   (Formerly known as the Alsace Festival).
It all begins Saturday morning, February 24, with Educational Sessions, then the afternoon Grand Tasting with over 100 aromatic white wines, perfectly paired with locally prepared small bites.  Followed by an evening Winemaker Dinner at Scharffenberger Cellars focused on locally sourced ingredients and perfectly paired with exquisite wines.  Sunday February 25 commences the Winery Open Houses, at participating tasting rooms.  See the list of wineries and purchase tickets HERE!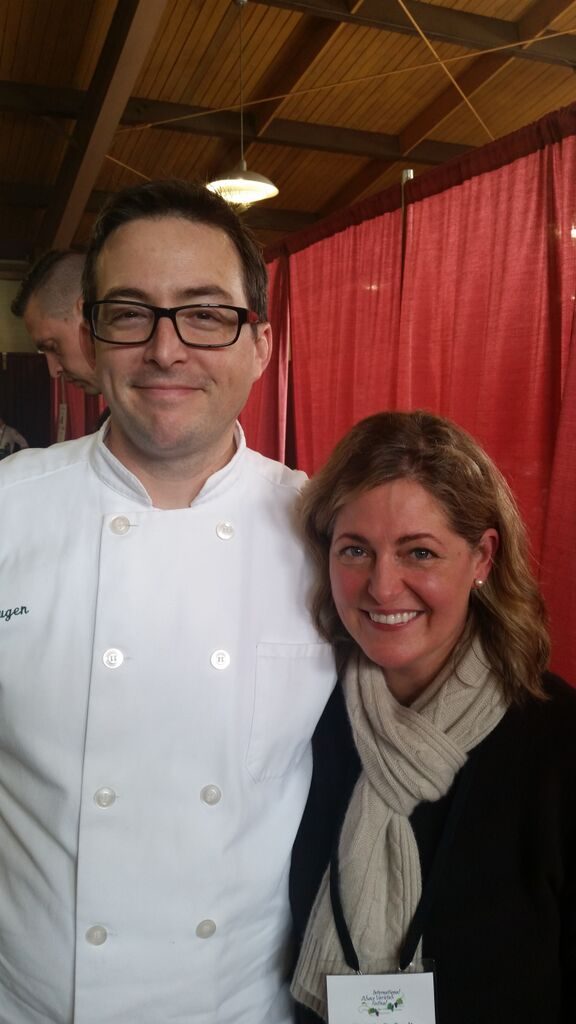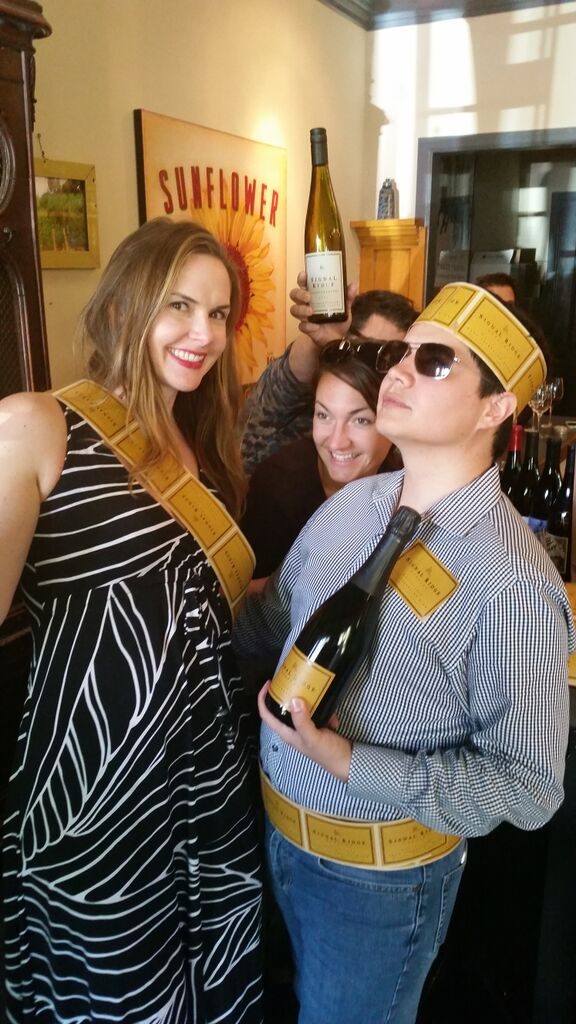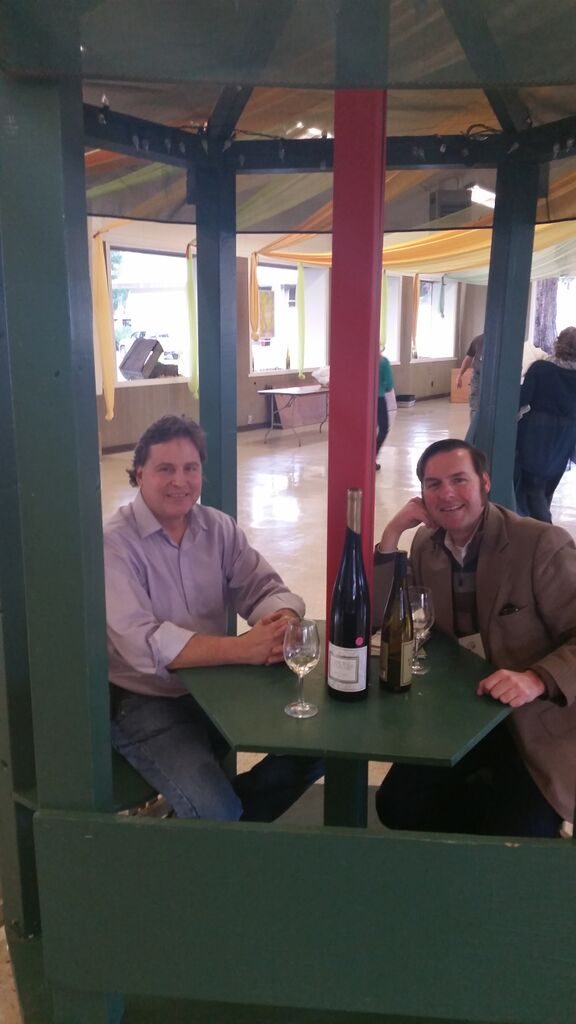 Some fine examples of past #GoMendo adventures!