It is the final stretch, next weekend we depart toward our embarkment in Fort Lauderdale, Florida.  The Celebrity Edge, with Costco Travel, sets sail towards the Eastern Caribbean on Sunday December 15th into an amazing row of islands with three spectacular stops: Puerto Rico, Tortola and St. Maarten.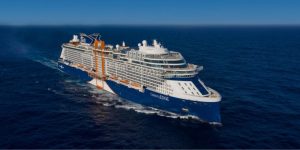 I will be hosting a Pinot Noir reception, two seminars and a specialized luncheon.  For those fortunate enough to be joining me, or just PN curious,  then take a gander at the delicious Pinot Noir selection and education to be gained on the journey!
Pinot in Paradise Reception: To start the cruise off in style, the opening night reception will allow me to meet the guests.  I will greet them with wine and give a short overview of the Passion For Pinot Wine Cruise events taking place over the next few days.
Featuring:  Cline Cellars, Gloria Ferrer Vineyards, Olivet Lane & Rodney Strong!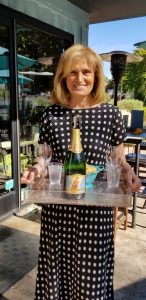 Pinot Noir Seminar #1: From Genus to Genius
On route to the Caribbean, I will cover the history of this noble grape in Burgundy and the Old World; the genetic offspring of the varietal (Pinot Gris, Pinot Blanc, Pinot Meunier); and the emergence of this beloved grape and delicious new styles of sophisticated wines that have become the calling cards for the cool-climate regions of Sonoma County and other special winegrowing regions on the West Coast over the past 50 years.
Featuring:  Bacigalupi Vineyards, Breathless Wines, Rodney Strong & Roessler Wine Cellars!
Pinot Noir Seminar #2: Going Coastal
This special seminar will focus on a special series of cool-climate appellations, the term terroir, and the unique styles of world-class Pinot Noirs being made in the top regions of Northern California. A rare opportunity to taste and discuss the unique characteristics of each of these wines and how they represent the wonderful growing conditions in every sip.
Featuring:  Davis Bynum Winery, Gloria Ferrer Vineyards, Thirty-Seven & Zina Hyde Cunningham Winery!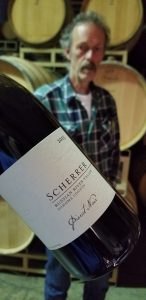 Pinot in Paradise Luncheon
This extravagant luncheon focuses on top producers, revered vineyard sites, delicious flavor profiles of wines, and the history of the Russian River Valley appellation in Sonoma County.  I pair each wine with delicious dishes making the experience that much more memorable!
Featuring:  Balletto Vineyards, Davis Bynum & Scherrer Winery!

Embarking on my amazing Pinot adventure, try these wines at home to create your own!  Cheers, Chris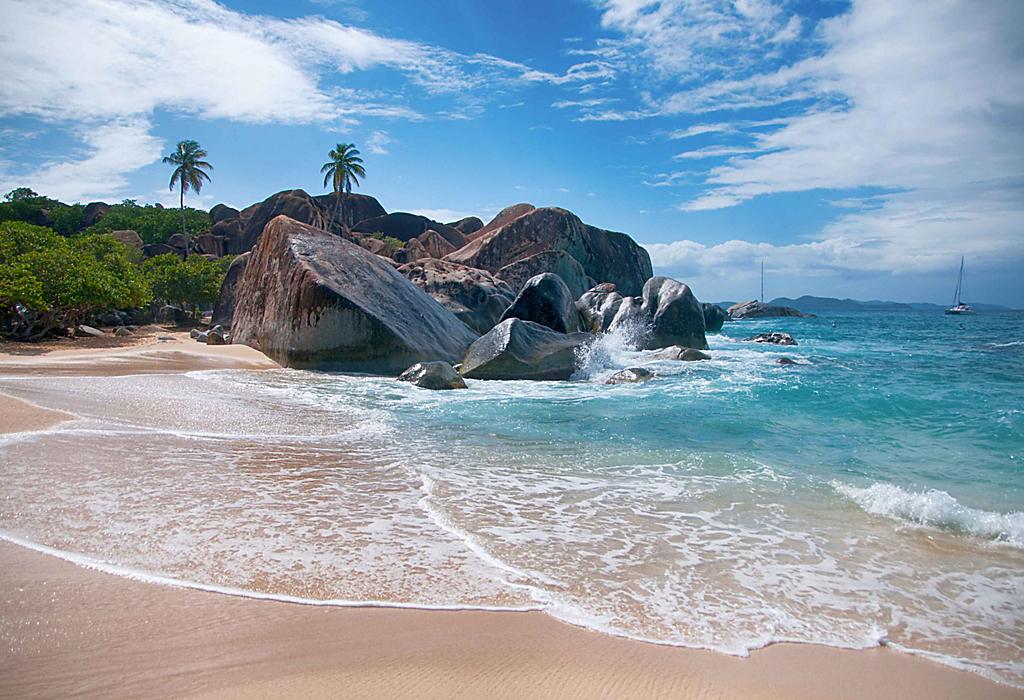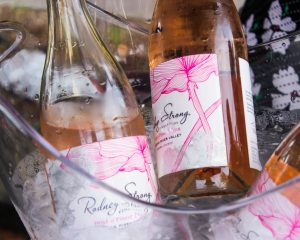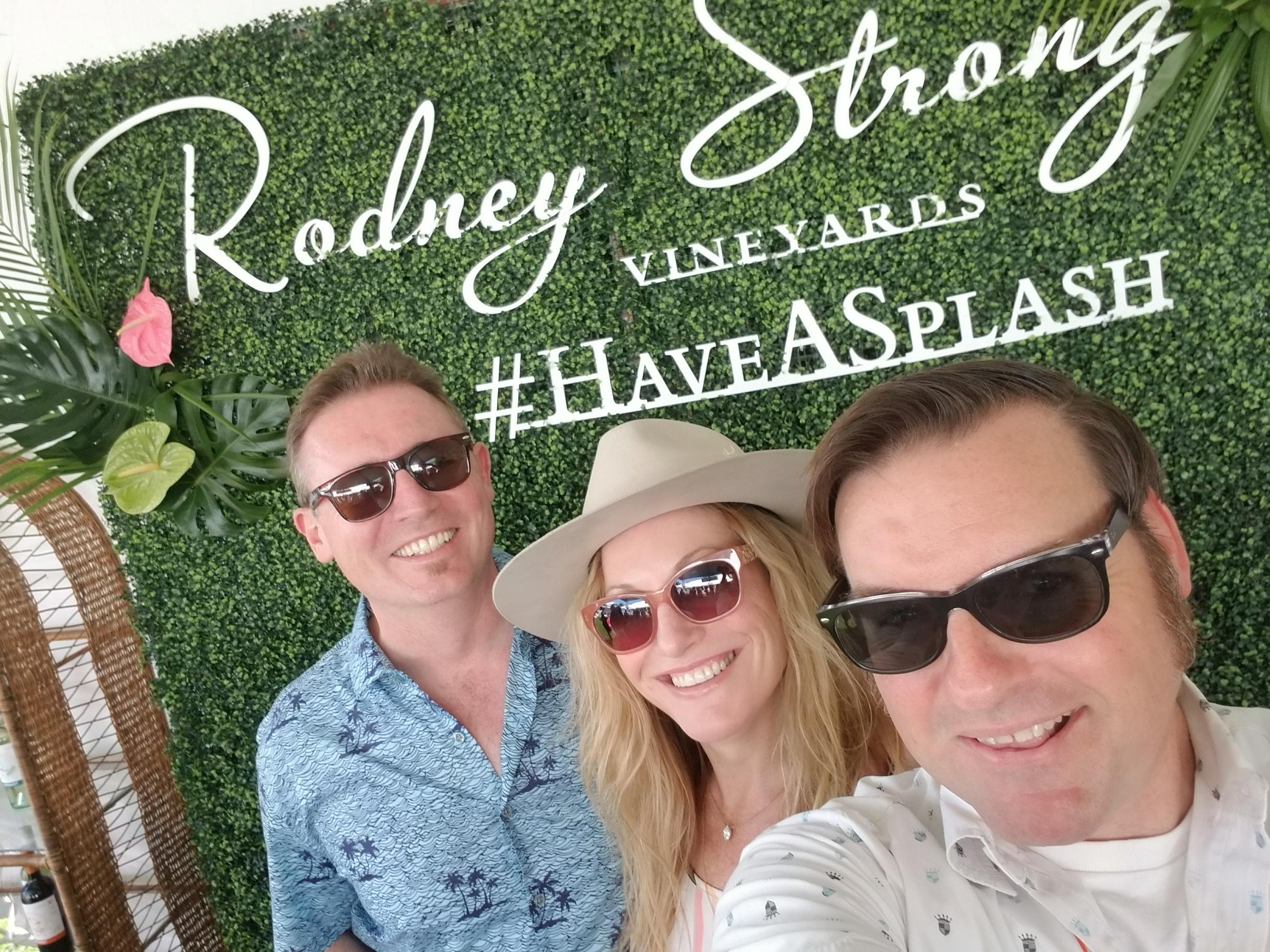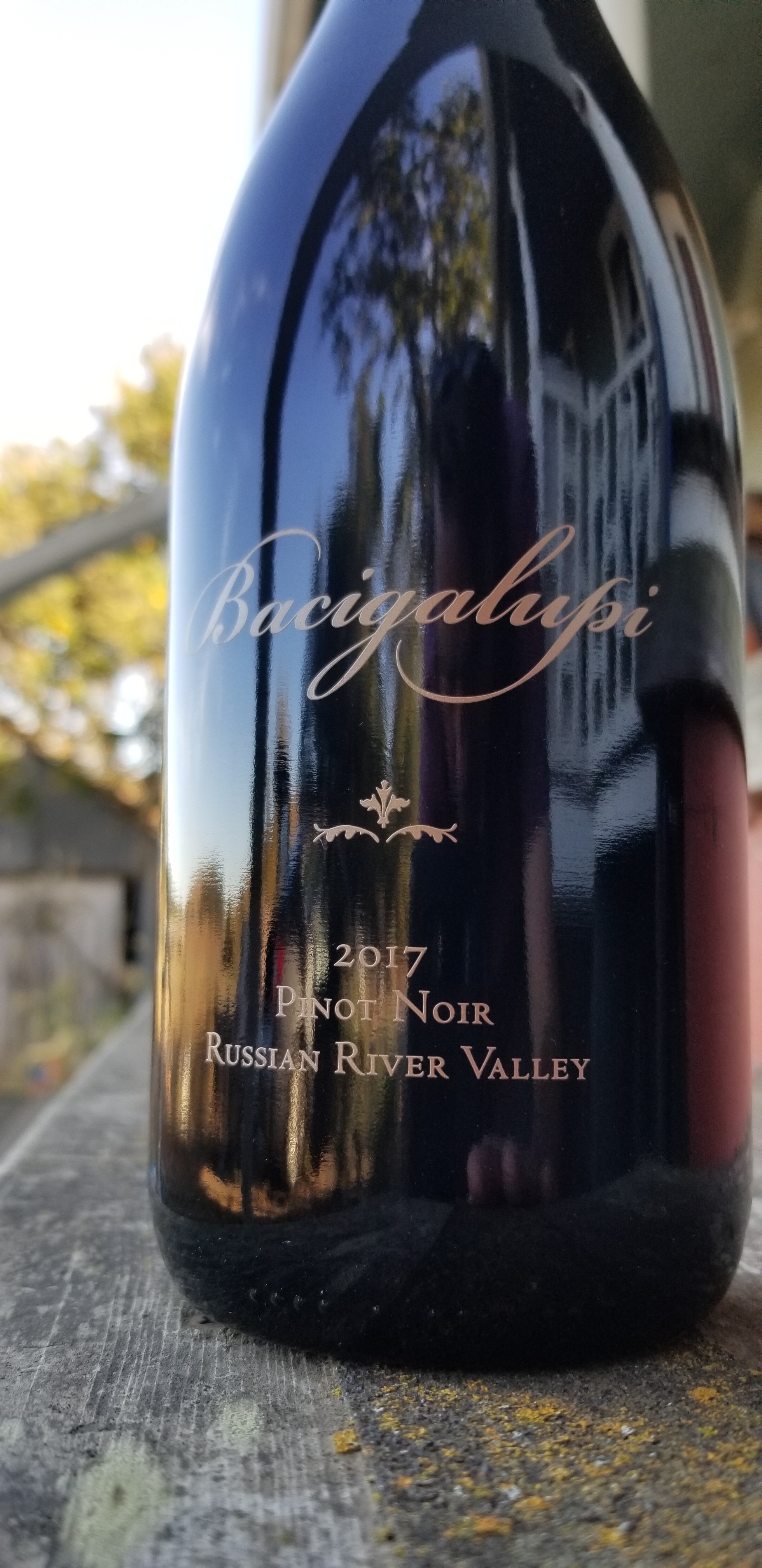 Looking forward to the amazing views inTortola BVI; Bacigalupi & Rodney Strong  are both featured in my Genus to Genius seminar!