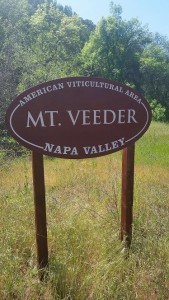 This month leads into a collection of treks that keep me moving throughout April!  So many exciting events that I want to share some details.  Perhaps a few of you will be joining me along the way. . .
Begining this week, on Thursday April 16th, I will be at the Mt. Veeder Spring Tasting, discussing the 25-year anniversary of the appellation at their media luncheon.
This is an exciting event so take advantage to participate in their public tasting, tickets are available at Mt Veeder Appellation.
Even sooner, I will be judging two prestigious wine competitions. The first is the Press Democrat North Coast Wine Challenge, April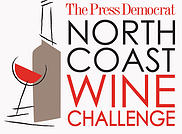 14-15, at the Hilton Sonoma Wine Country Hotel at Fountaingrove in Santa Rosa. Winners of the event will be announced in the Press Democrat.  On May 17, many of these award winning wines will be featured along with dishes made by some of Sonoma County's top chefs at The Barlowe in Sebastopol.
Then, for the long haul south, I will be at the Sunset International Wine Competition judging between April 26-28.  Besides being one of the top wine competitions in the nation, this year also marks the last time the competition will be held at the expansive Sunset Headquarters in Menlo Park.  For that reason, the other judges and I will be sure to make the most out of this experience, before final sale of the property.  Entries for this competition end on April 17th.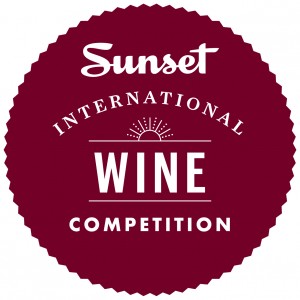 You can continue to follow these exploits by virtual means, on my Social Media outlets; Facebook, Twitter  and Instagram.  There will be fun pictures and daily updates.
Last note,  don't forget that Friday, April 24th is International Sauvignon Blanc Day!  When posting use #SauvBlanc, #nzwine, etc, and don't forget to spread the word! -CS