Be forewarned, this episode will make you hungry! Todo Un Poco is the creation of Chef & Sommelier Maria Mertz; THE VARIETAL SHOW visits this amazingly unique restaurant located in Elk Grove, not far from Sacramento. To translate from Spanish, it means "a little bit of everything" which perfectly describes the menu of these Mexican & Italian dishes with influences from around the world.
Celebrating their 25 year anniversary we sample prawn salad, meatballs with tomatilla salsa and an Indian chorizo mixup, as well as some equally interesting wines of their list; Clarksburg Wine Co, White Delta Blanc & Zuccardi, Concreto Malbec.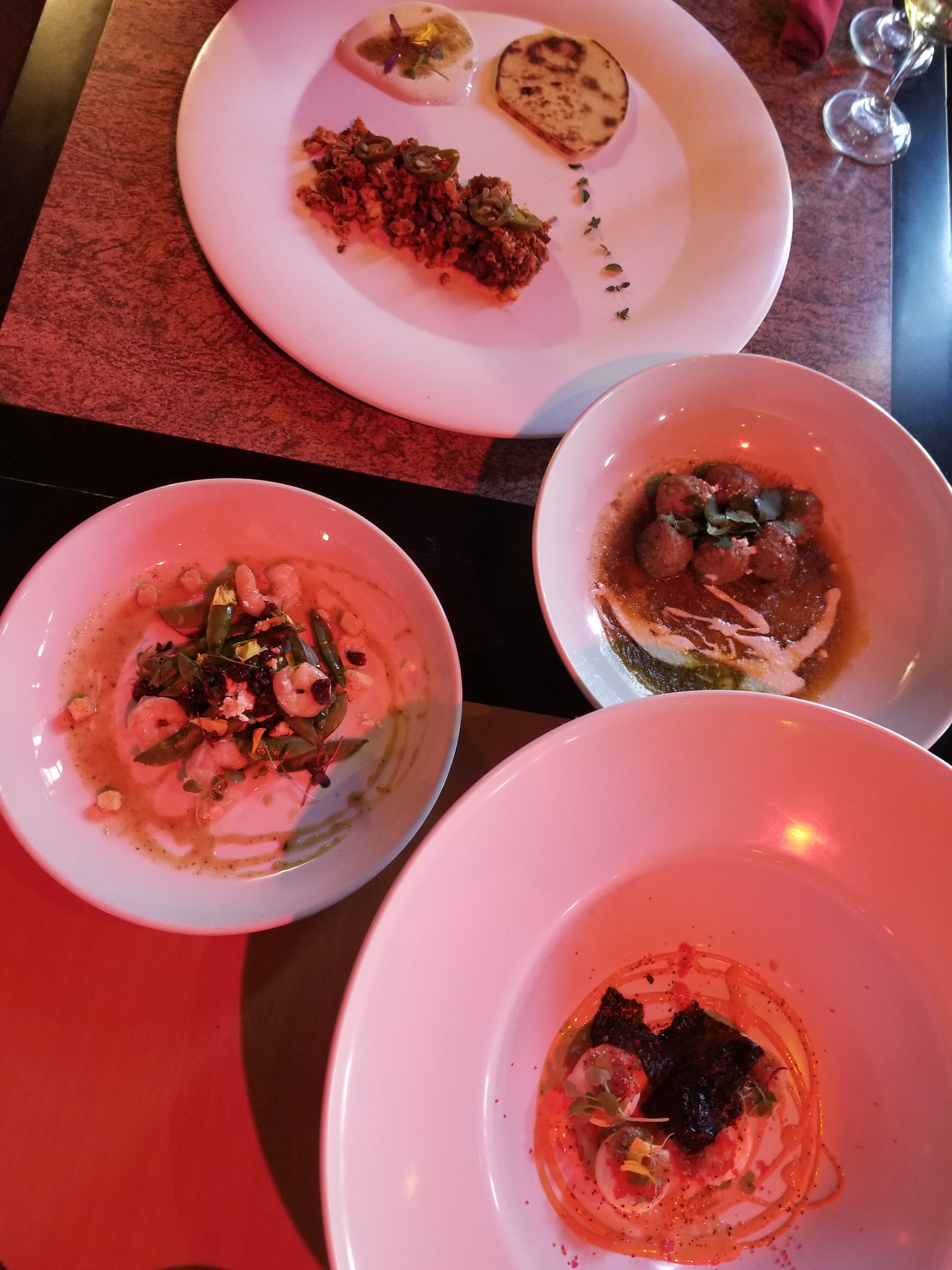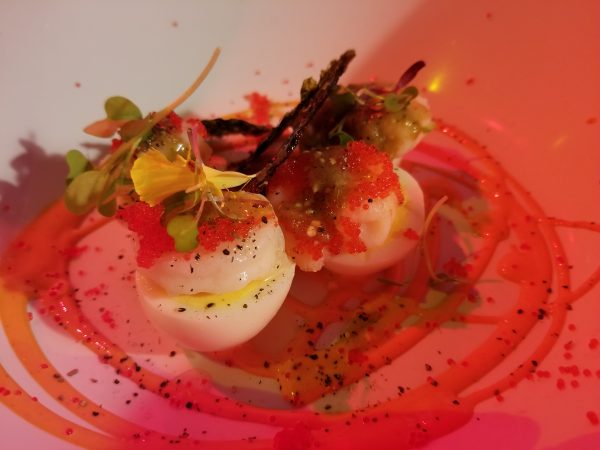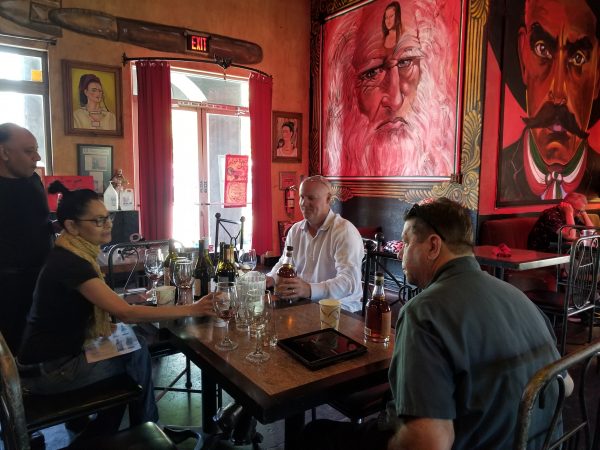 LIKE, SHARE & FOLLOW my You Tube channel, for notification about upcoming episodes, most Tuesdays @11am PST!