Celebrating the 50th Vintage at Alma Rosa Winery, with California Pinot Noir icon Richard Sanford. In Part One, The Varietal Show stops in for a chat about this historic location in Santa Barbara County, learning more about Richard's earlier wine ventures and how he discovered this prime location.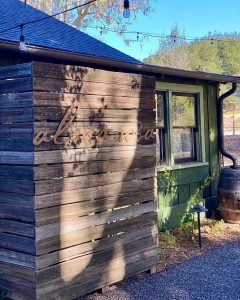 Then in part two, we get a little SIDEWAYS, if you recall that notorious wine film that literally took place here; A taste of Richard's 2016 Alma Rosa El Jabali, Pinot Noir from Sta Rita Hills, and in depth about the hillside setting, farming benefits of his soil, and how this special ranch is the soul of this vineyards.
LIKE, SHARE & FOLLOW my You Tube channel, for notification about upcoming episodes, most Tuesdays @12:30pm!