Jump right in with our conversation on The Varietal Show! After our stint at TWF in September I caught up with Steven Kent Mirassou to talk about his book LINEAGE, and taste some delicious Lineage Collection wines; Lineage (Red blend), L'Autre Cote (Cabernet Franc) & The Premier (Cabernet Sauvignon).
We also get into the fascinating history of the Livermore Valley wine region and what is the Bordeaux connection? Find out here! LIKE, SHARE & FOLLOW my You Tube channel, for notification about upcoming episodes, most Tuesdays @12:30pm!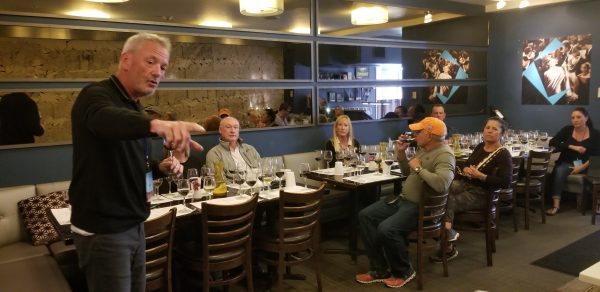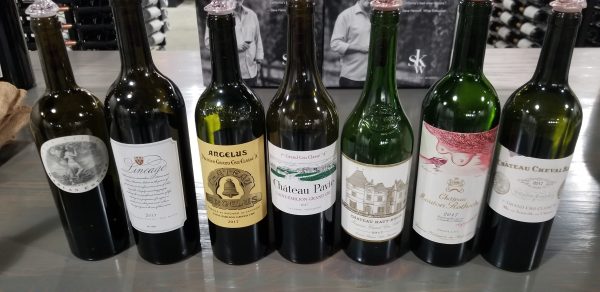 SOME SNAPSHOTS FROM OUR TWF SEMINAR The Art of Blending!