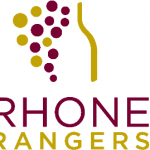 Jump in on this Webinar with ME and the Rhone Rangers, that I will be moderating next Thursday, November 19th, at 4pm PST! White Rhône-blends are perfect for sipping fireside and celebrating the holiday season: Hear direct from the winemaker's who craft these incredibly versatile wines, optimal in any season. Discover favorites to pair with your Thanksgiving menu!
Advance registration via Zoom is required; click here to Register. Featured wines include:
Caliza Winery, Paso Robles – Carl Bowker, 2019 Kissin' Cousins (47% Viognier, 31% Grenache Blanc, 22% Roussanne)

Kita Wines, Santa Barbara County – Tara Gomez, 2018 T'aya (Marsanne, Roussanne, Grenache Blanc)
Terre Rouge/Easton Wines, Sierra Foothills – Bill Easton, 2013 Enigma (49% Marsanne, 26% Viognier, 24% Roussanne, 1% Grenache Blanc)
Tablas Creek Vineyard, Paso Robles – Jason Haas, 2018 Esprit de Tablas Blanc (66% Roussanne, 21% Grenache Blanc, 8% Picpoul Blanc, 3% Picardan, 2% Clairette Blanc)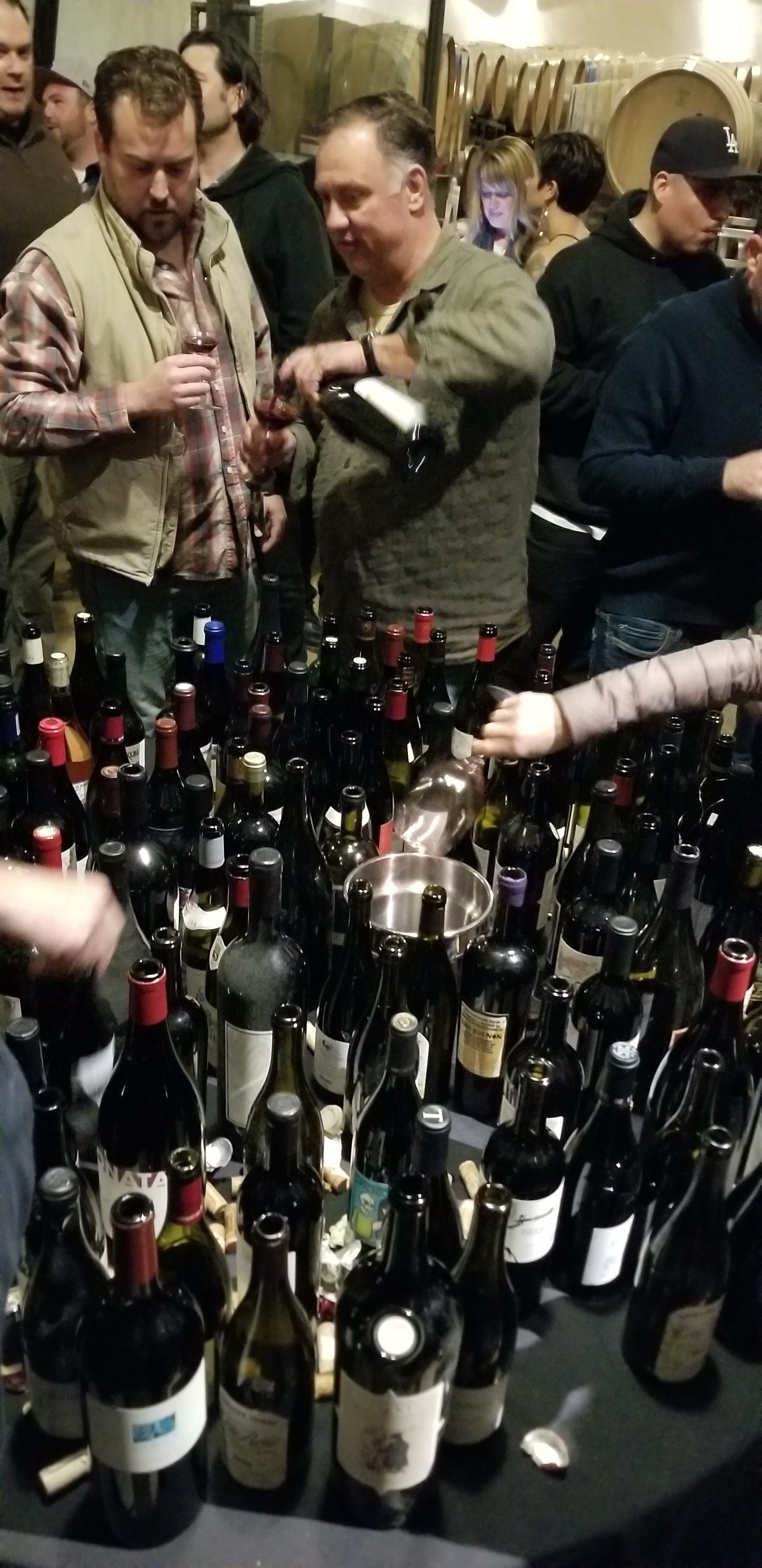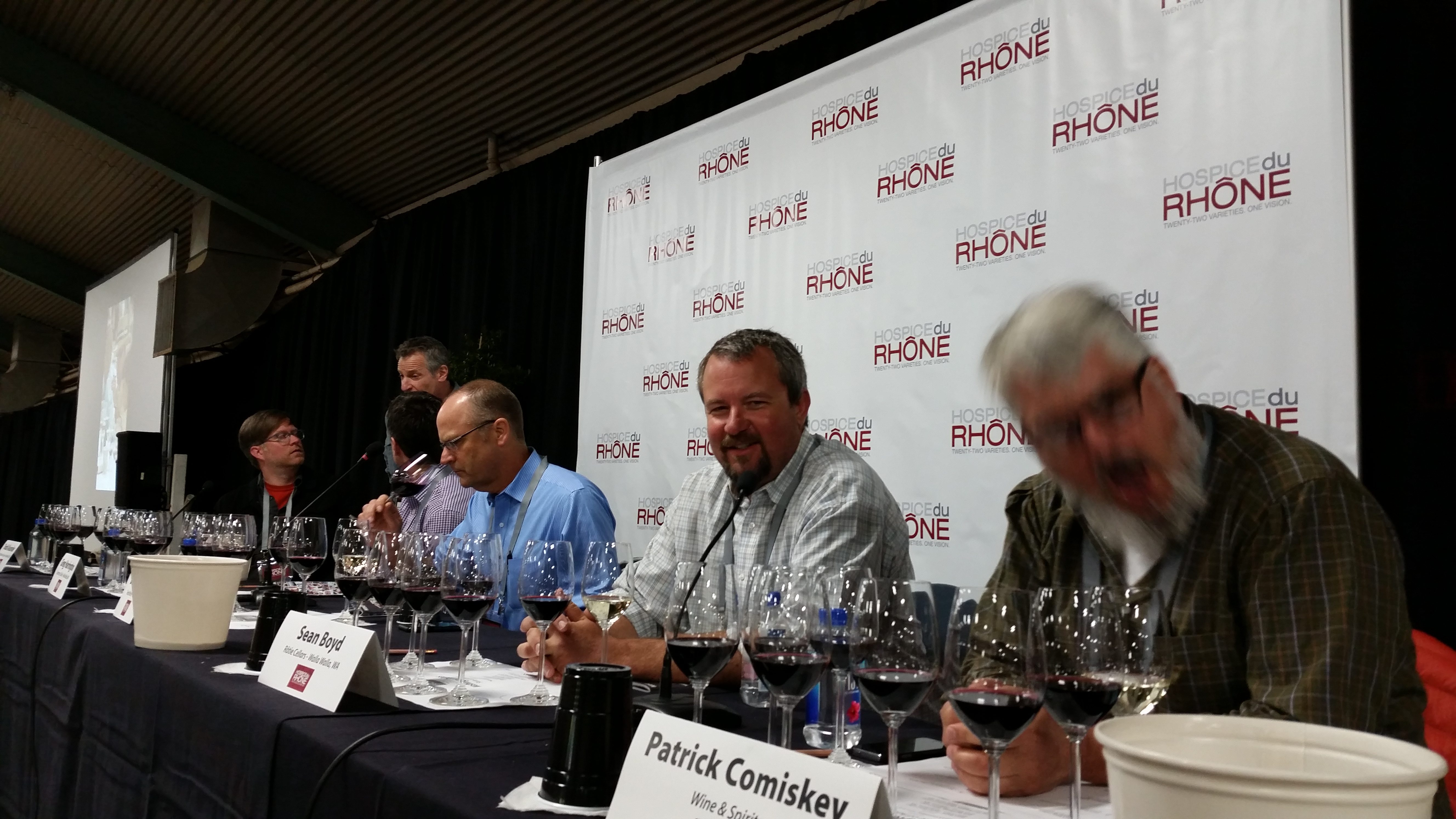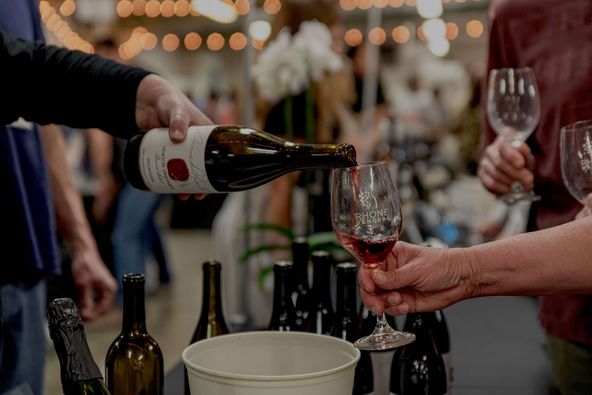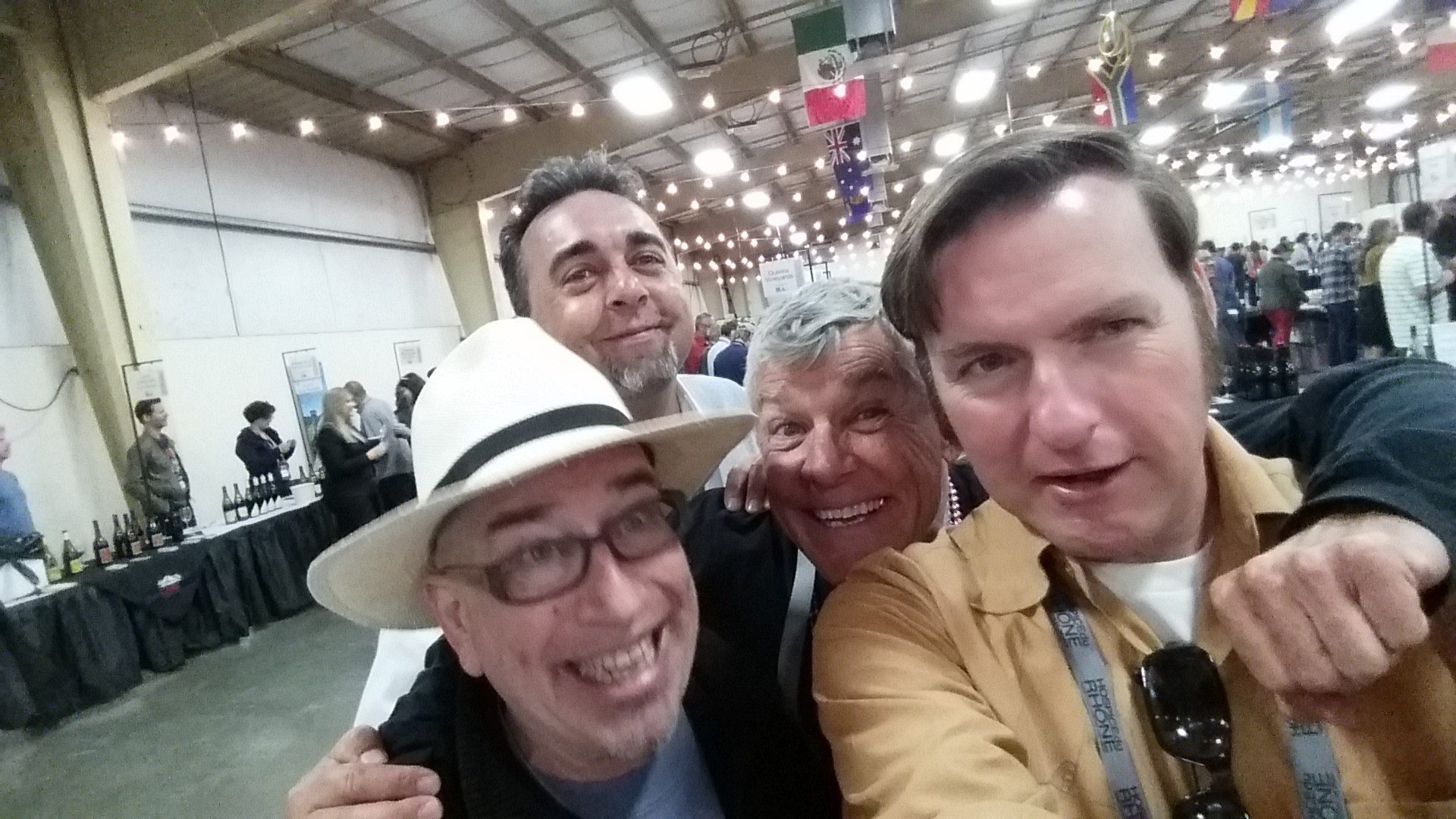 Caption this! In the days before social distancing at Hospice du Rhône, a Paso Robles staple in years gone by.