Make the most of social distancing with our LIVE CellarPass TV shows, broadcasting Mondays & Thursdays from 6PM – 7PM Pacific.  Each features interviews with special guests from the wine industry & beyond:  I am a featured guest alongside the following notables. . .
April 27, Monday:  Furthermore Wine with Winemaker Chad Richard, joined by Jennifer Reichardt of Liberty Duck!
April 30, Thursday:  Louis Martini Winery with Executive Chef Jeffery Russell (featured above) & private Chef to the Stars Chef Frank Miller!
You will get to know what inspired them to jump into their career, what their passions are, what they like to drink, wear and who knows?! Be sure to submit your questions during the broadcast so that we can answer them On Air LIVE!
See you then! Christopher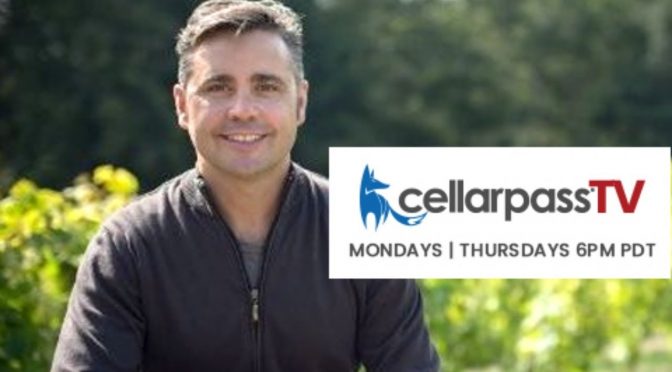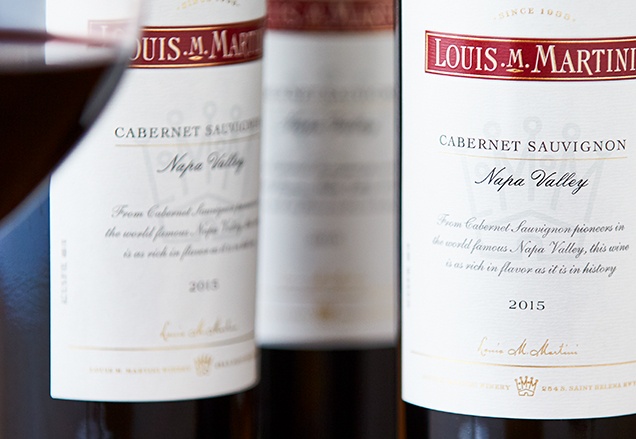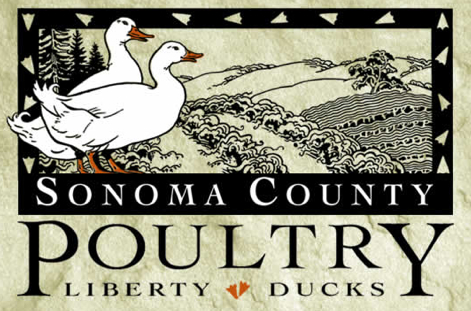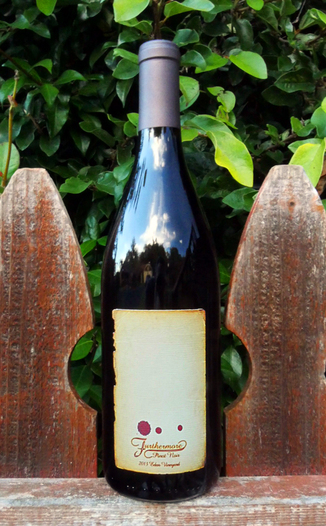 Top to Bottom: Chad Richard of Furthermore Wine (on right); Louis Martini Winery offerings; Delicious Liberty Duck!