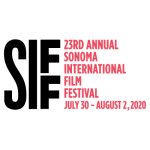 Hey everybody, as the state, and eventually nation, slowly closed their doors to group endeavors, we were finishing up judging at the fabulous 3rd Annual Sonoma International Film Festival Wine Competition.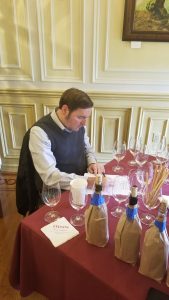 With the film festival on hold until July 30-August 2, we are going to give  a sneak preview of the wine award winners for your drinking pleasure!  Follow me at Christopher Sawyer Sommelier to watch my LIVE Facebook unveiling of the winners for 2020 on Friday, April 17th at NOON.
Then mark your calendars for SIFF this summer to celebrate!
See you all then! Chris