Happy New Year to all you wine connoisseurs out there!  Here is an invitation to a try tasting something novel every Wednesday of 2020 as a most splendid resolution.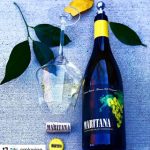 To get started trek on over to Gravenstein Grill in Sebastopol (8050 Bodega Ave) for a Wine Wednesday tasting!  It is weekly in the Bartlett Bar from 5:30-7pm, an excellent opportunity to enjoy a free wine tasting with a local wine producer.
Warm up with these upcoming guest wineries this Winter!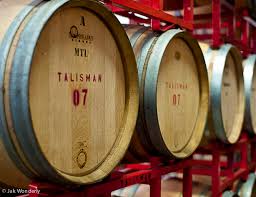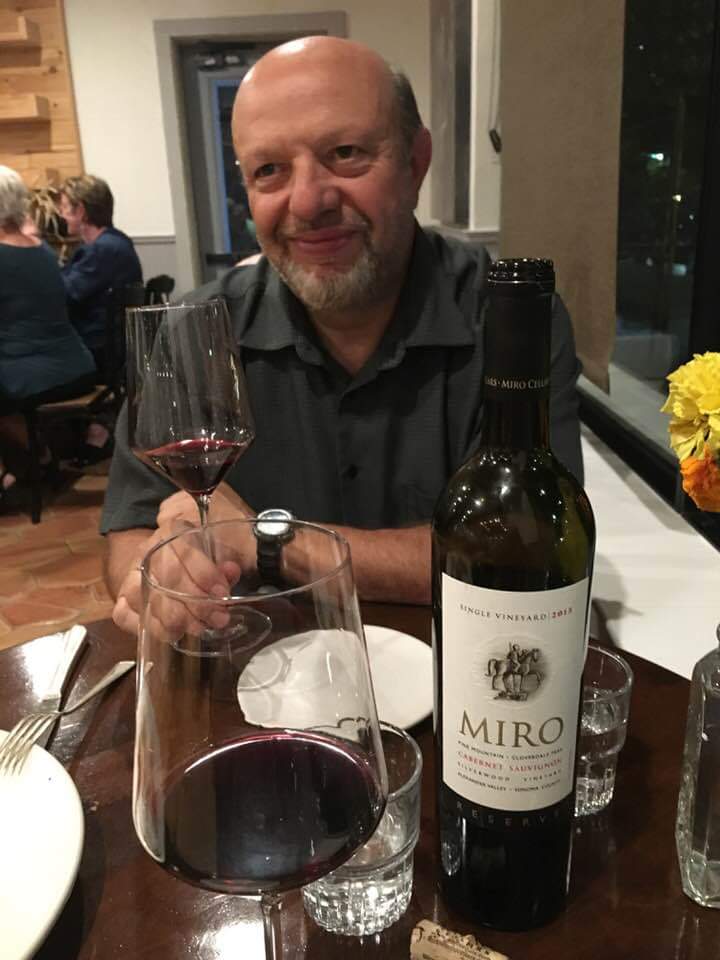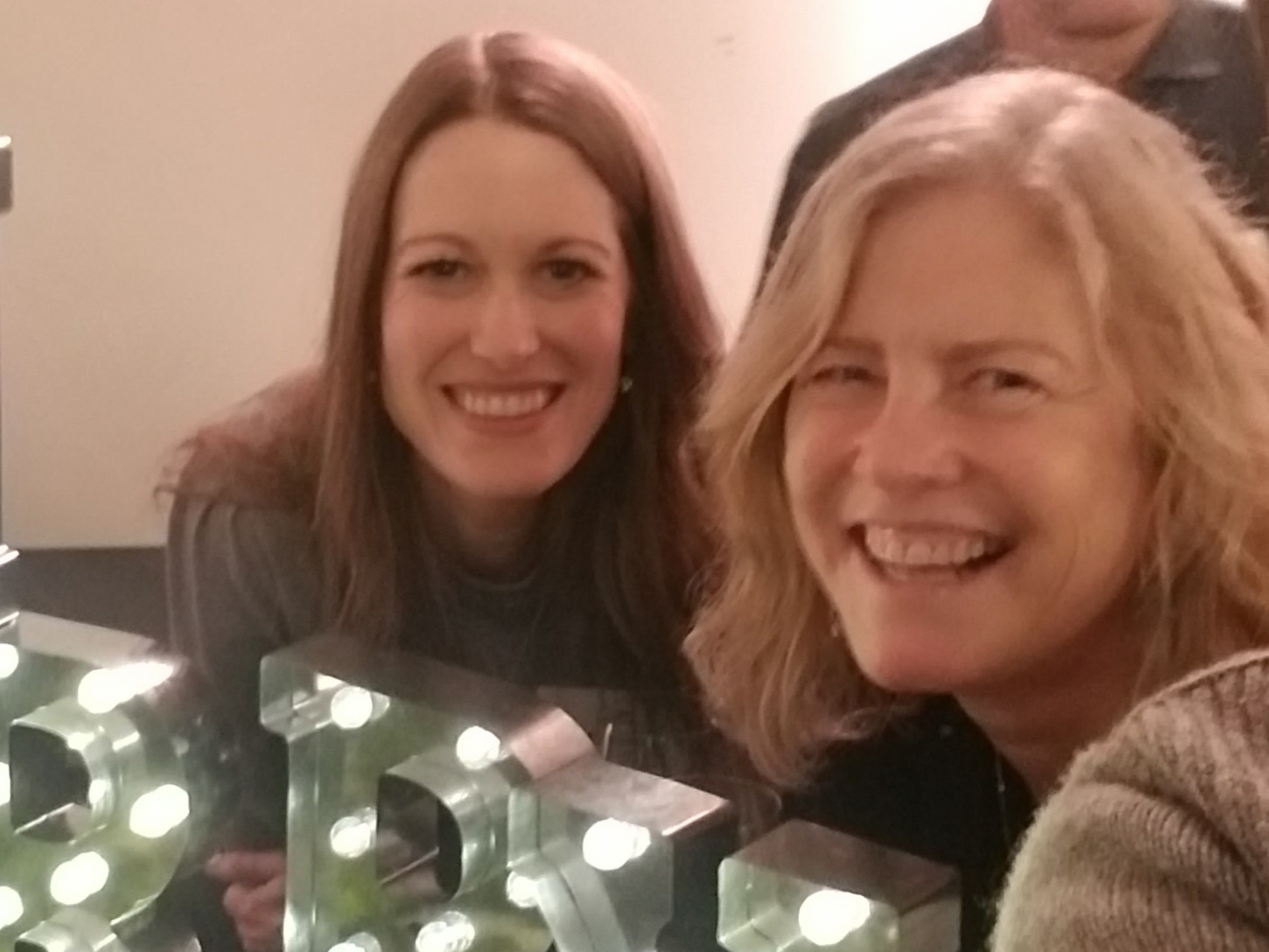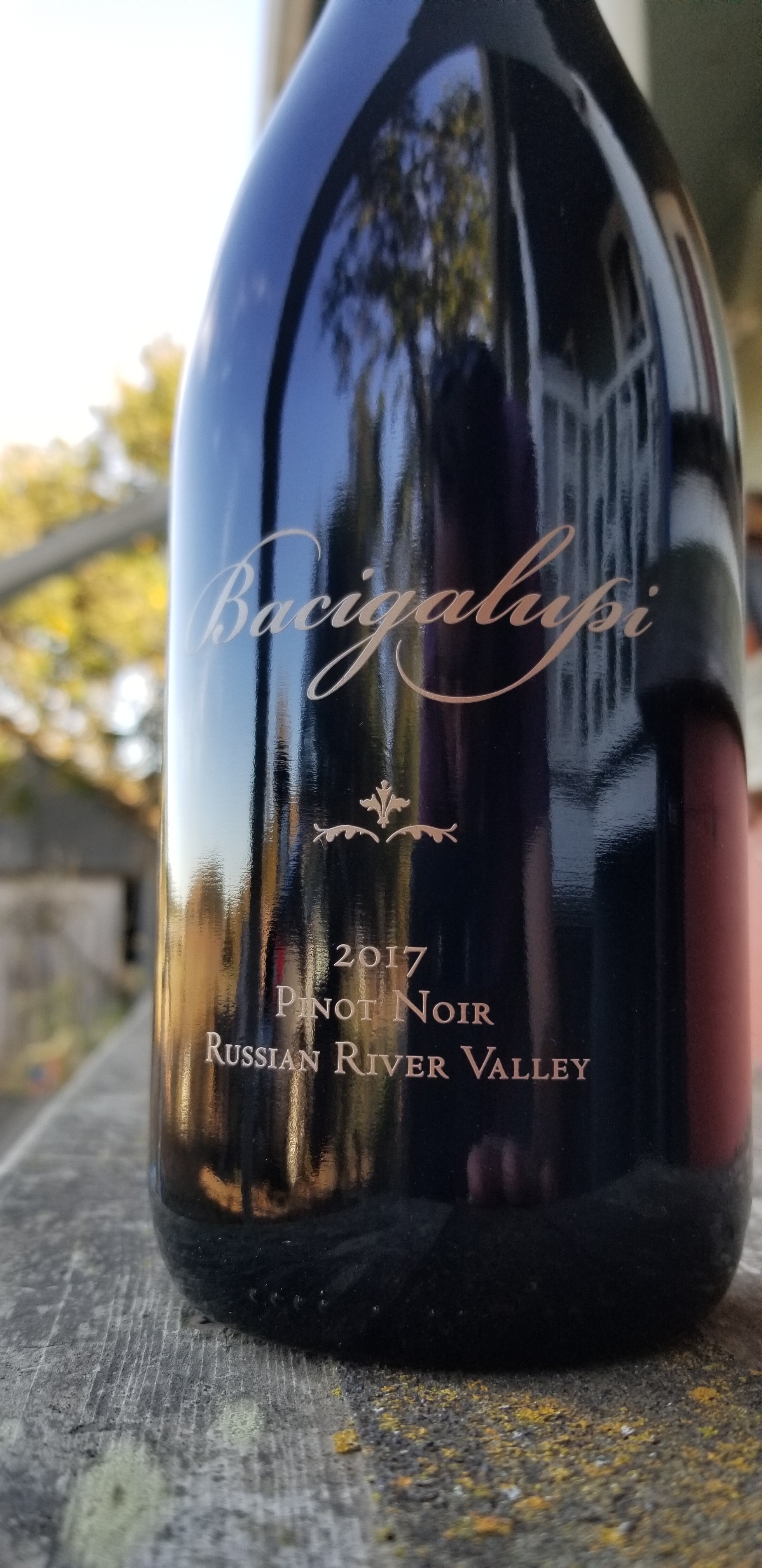 Top to Bottom: Pedroncelli on Jan 22; Shane Wines on Feb 12; Maritana Vineyard on Feb 26; Talisman (top two) on Feb 5; Miro Cellars on Feb 19 & Bacigalupi Vineyards on Jan 29!