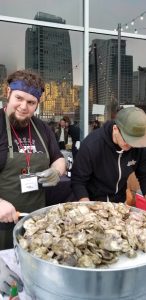 Join me at this exclusive opportunity to taste more than 200 legendary wines and delicious foods—and find your own best of the best.  Located at City View at METREON (135 4th St, San Francisco, CA 94103) from 6:30-8:30pm.  Pair incredible wines with foods from 16 Bay Area chefs!
16 Pinot Noir Masters including wines from Calera, Cristom and
Williams Selyem to enjoy with Absinthe's King Salmon Rillettes.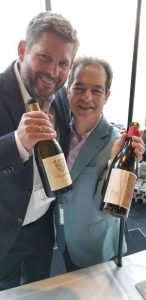 18 Mineral-Rich Whites from Bollinger R.D. Champagne to Chardonnays from Bergström and Walter Scott for Acquerello's Lobster Cannoli.
Two Dozen Legendary Cabernets from Ridge Monte Bello to Corison and Diamond Creek, all delicious with the Pâté en Croûte from Verjus.