Hot off a delectable Fire & Vine evening:  A personal food and wine experience featuring Sonoma county locals Chef Pat Langst and myself, Sommelier Christopher Sawyer!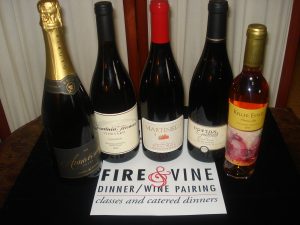 Host either one of Chef Pat's specially crafted dinners or a "Wine & Cooking Boot Camp" to prep it yourself!  Either partnered perfectly with wines selected by your favorite Sommelier to accentuate the dining experience!  Perhaps these recent photos will entice you to schedule your event?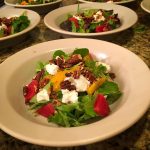 Please inquire through wine@sawyersomm.com for more details. 
Locally sourced ingredients.
Vegetarian and Gluten-Free options.
Some special diets can be accommodated.