Last month we were in Santa Rosa, my wife and son returned to a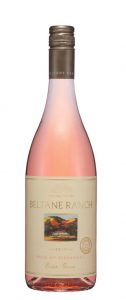 treasured park only to find it surrounded by burnt out lots.  The park was only grazed with crisp leaves and they were able to play their requisite basketball.  However, as they put it, felt like being in a forest.
A recent article I wrote, Out of the fires: Wildflowers and Pink Wine for Valley of the Moon Magazine is a look at the natural rebirth of some affected wineries.  The view above from my house during the fires, at the extreme end of southern Sonoma County, and beyond into the entire Bay Area, we all experienced the devastation from afar.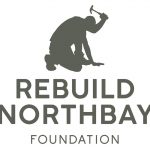 So have we, of course, been following the recovery:  Great news sources are the Press Democrat special section Rebuilding the North Bay, as well as this Facebook Page Rebuild NorthBay Foundation. The emblematic winery Paradise Ridge can be a reminder to us all that LOVE is leading us through!