Just a little trek to the State Capital over spring break and guess what we did?  While the fam was out exploring Old Town Sacramento and William Land Park, I participated in this amazing competition! Here are some highlights, with links to more winners at the bottom as well as your chance to taste them for yourself. CHEERS!
Top right photo, at the Sugar Mill in Clarskburg: El Dorado winery owners Greg and Susan Boeger were honored for their family's achievements in the California wine industry.  In the background is our Chief Judge, Mark Chandler.  www.boegerwinery.com; Other photos showing professional wine judges at work & play!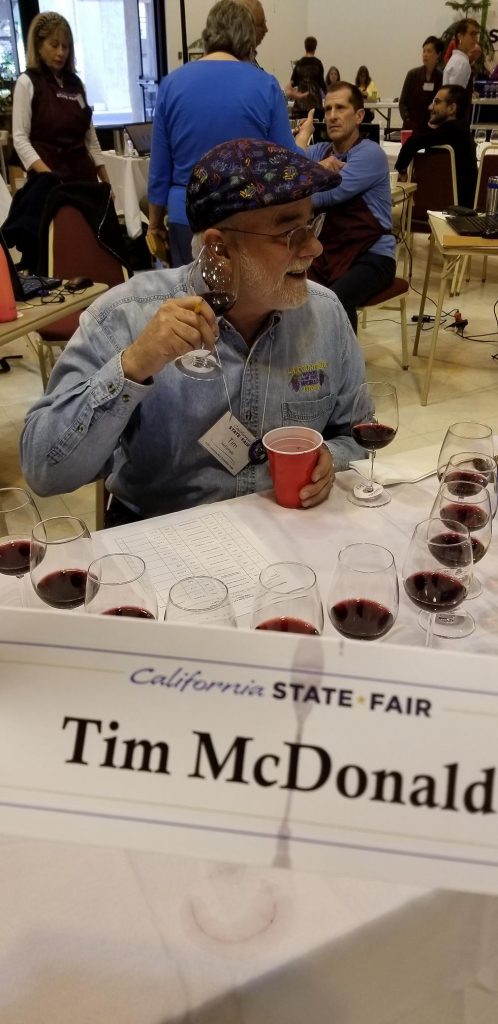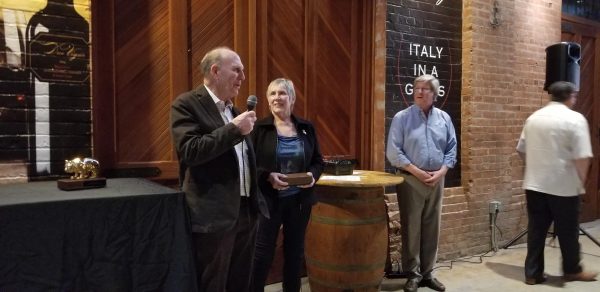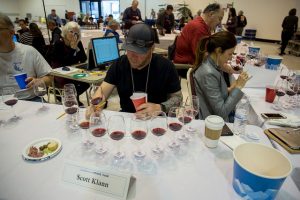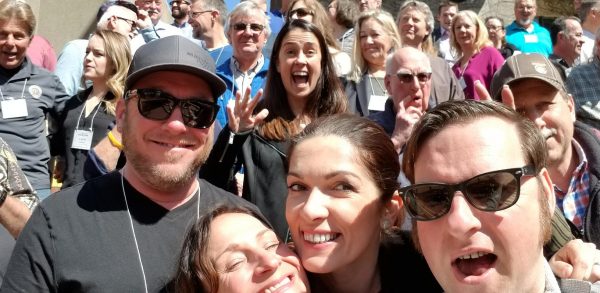 Best of Show Red: Double Gold 99
St. Amant Winery
2016 Touriga, The Old Soldier
Amador County
Best of Show White: Double Gold 99
Picchetti Winery
2017 Sauvignon Blanc
Cedar Lane Vineyard
Arroyo Seco
Best of Show Sparkling: Double Gold 99
Gwinllan Estate
2016, Pinot Noir Rose, Brut Sparkling Wine
El Dorado
Best of Show Pink: Double Gold 99
Malene
2017 Rosé
Santa Barbara County
Best of Show Dessert: Double Gold 98
Stephen & Walker
2012 Botrytis Chardonnay, Late Harvest
Mendocino Ridge
Golden State Winery of the Year
Imagery Estate Winery
Golden State Vineyard of the Year Award
Paraiso Springs Vineyard
Wine Lifetime Achievement Awards
Greg Boeger
The Bogle Family
California All Stars Awards
Ken Fugelsang
Dennis Martin
Here is a  searchable list of the 2018 CA State Fair Commercial Wine Competition winners.  Several opportunities to try these wines upcoming include the Best of California Tasting Event on June 21, or through Taste of California Experience Classes from July 13-29.