From my heart, I want to thank all the great people from around the globe who sent notes asking if my family and home are okay during the horrific spread of wildfires in Northern California. While I'm happy to say we are doing fine, I am heartbroken over the  suffering of so many friends through the loss of their homes, wineries, businesses or even their job because of the wildfires that are still not under control in Sonoma, Napa, Mendocino, Calaveras and Yuba counties.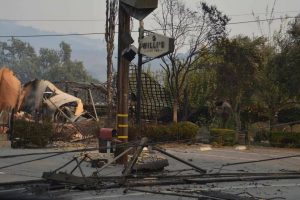 On a more personal level, the Mark West-Fountaingrove area that I grew up in, north of Santa Rosa, is completely gone too. The loss and damage to a number of schools and hospitals will have a huge impact on the community as well. The destruction makes me think about the 1989 Earthquake, 9/11 and the terrible storms that have hit the southern states in recent years. Luckily, the amount of lives lost so far has been minimal. But the damage and scares from the fires will be very obvious for many years to come.
This morning we made donations at our local drop-off zone here in Petaluma, and will wait to hear other ways we can help. But rest assured I'll always wear my heart on the sleeve when October 9th rolls around for the rest of my life. Stay safe and appreciate life my friends.  You can help too either by volunteering at a local shelter or donating to the Napa and Sonoma Fire Relief fundraiser!
Much love to all and stay safe! Chris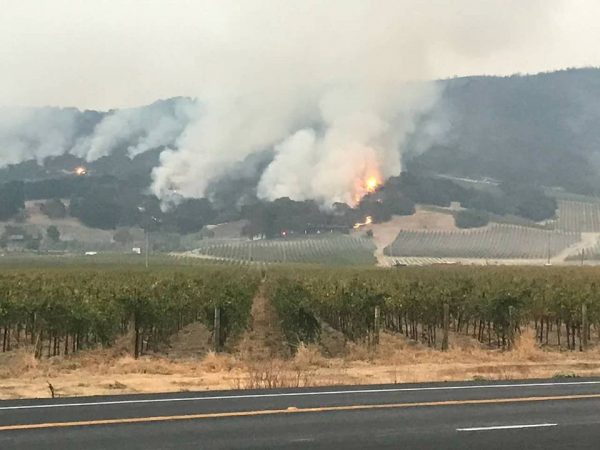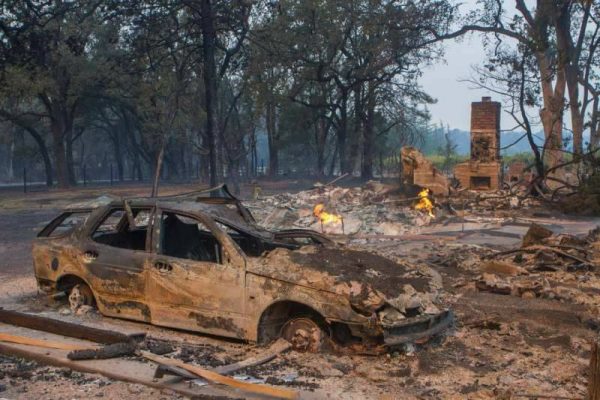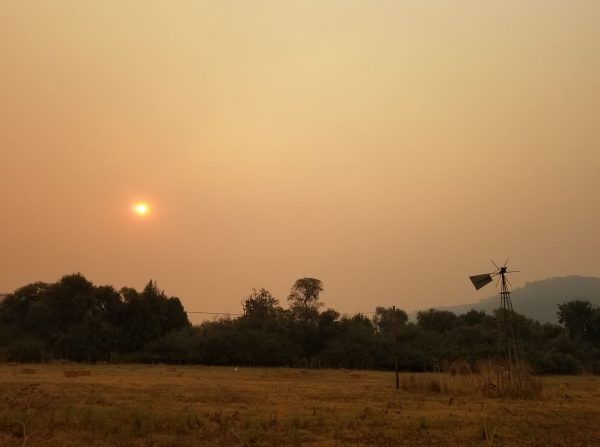 Top to bottom: A photo taken by my friend Sarah Stierch of the horrific fire heading towards Scribe Winery and the adjacent Gundlach Bundsch property in Sonoma Valley; The ruins of my dear friend Felicia's house near Glen Ellen; Smoke-filled view from my house in Southern Sonoma County.