Thank yous go all around to these amazing people for coming to Telluride, sharing their wines and making it a great experience for me and the wine lovers in attendance!  Such spectacular memories, many more than in the pictures below.
Bob Iantosca of Gloria Ferrer
Dave Phillips of Michael David
James MacPhail of The Calling
Julia Iantosca of Lasseter Family Winery
Lise & Vincent Ciolino of Montemaggiore
Michael McCullough of Drew Family Wines
Mike Sullivan of Benovia
Randall Watkins of Laurel Glen
Ryan Solis of Kunde
Tres Goetting of Robert Biale Vineyards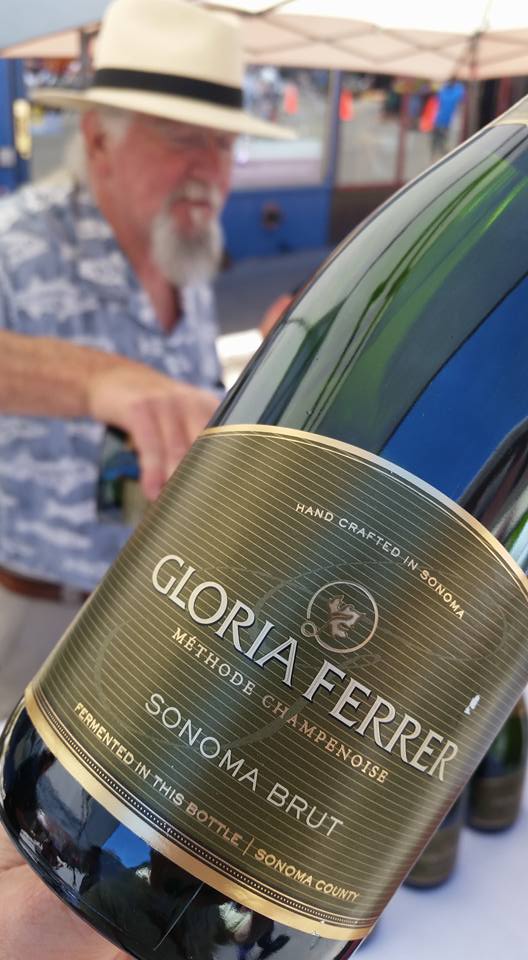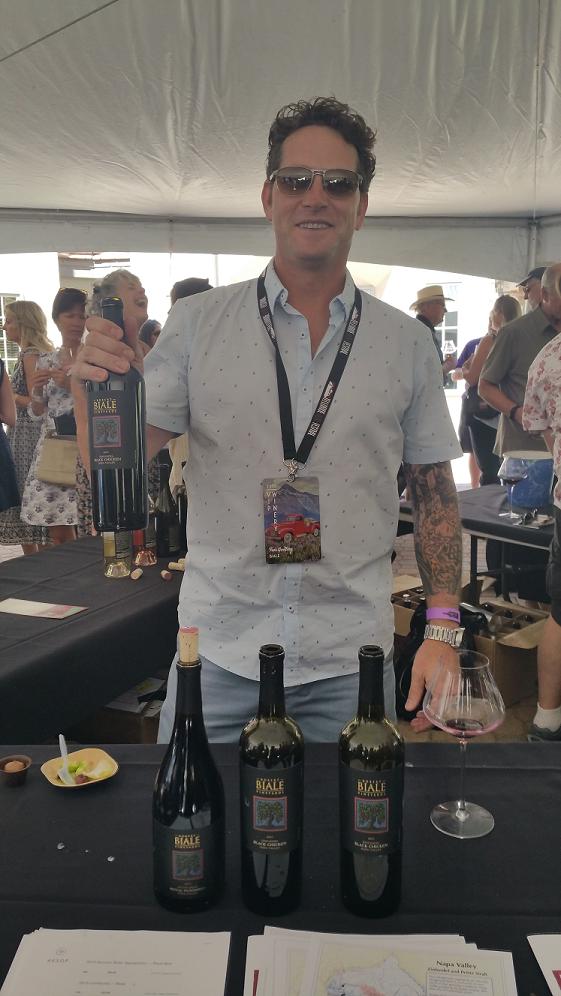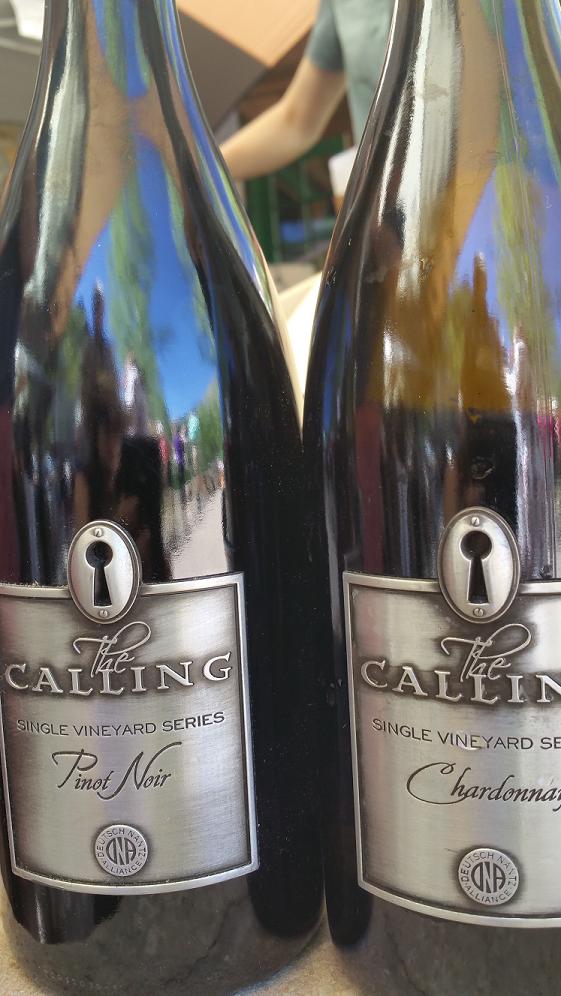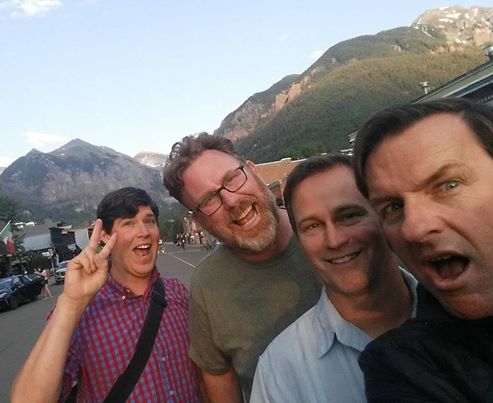 Clockwise: Bob pours Brut at the Sunday Brunch; Tres shares his wares at the Grand Tasting; Some delicious selections from The Calling; On the town with Ryan, Mike, Randall taking an obligatory selfie!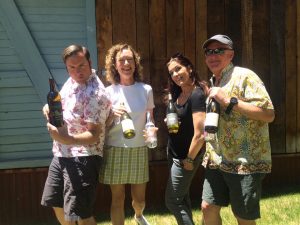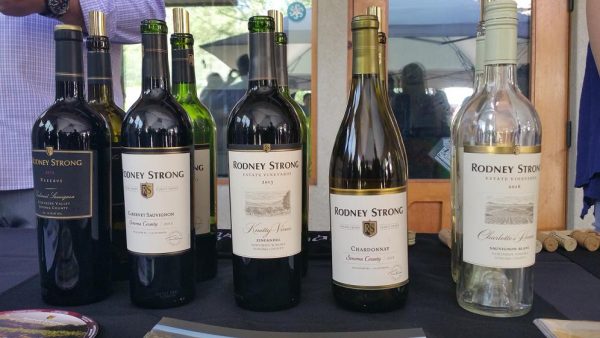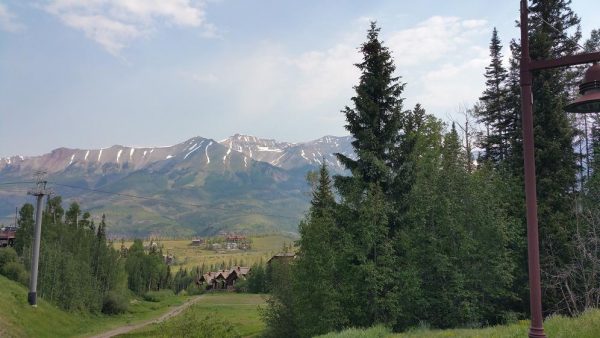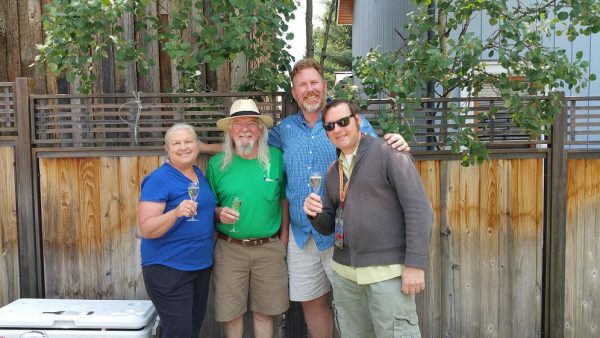 Clockwise: Myself, Lise, Nadia the Somm and Dave at the Trending Now Lunch; Some Rodney Strong & Davis Bynum at the Grand Tasting; The beautiful view of Mountain Village; The first event, Precious Bites Luncheon with Julia, Bob, Mike and myself.