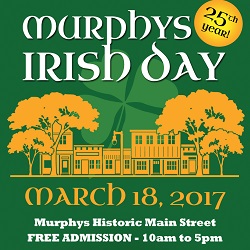 We certainly wish we could take Twisted Oak Winery up on their invitation to the Irish Day Parade happening Saturday March 18th! My family and I stumbled upon it a few years back and were pleasantly surprised by a little parade with lots of venders, including many wineries to tempt the palate.  Totally worth the trek from where ever.
On the way there, up Ebbetts Pass (aka Hwy 4), you will breeze through the quaint town of Vallecito.  That is where you can turn off to visit the friendly folks at Twisted Oak Winery and find out more about their upcoming Twisted Folk Concert Series. The dates are set for  May 13th, June 24th, August 12th.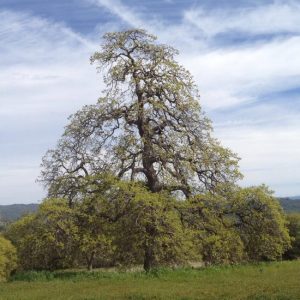 Let them know Chris sent you!