Announcing the judging results from my trip to Miami over MLK weekend for The American Fine Wine Invitational (AFWI)!  This year 850 wines from 230 wineries were included.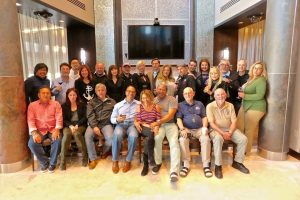 The event took place  January 15 & 16 at FIU's Chaplin School of Hospitality & Tourism Management. The AFWI is the most exclusive, top tier, all-American Wine Invitational in the world, and it takes place in our back yard. Over the course of two full days, 24 judges tasted and awarded medals to the invited wines. Here are the top winners:
BEST OF SHOW
Best of Show Red –
'13 Baldacci Family, Cabernet Sauvignon "Ruppert", Napa $125
Best of Show White
'15 Chehalem Vineyards, Gruner Veltliner, Ribbon Ridge, OR $24
Best of Show Sparkling
NV Mumm Napa, "Santana" Brut, Napa (also Best Of in 2015) $50
Best of Show Dessert Wine
'11 John Anthony Vyds Late Harvest Sauvignon Blanc, Napa $65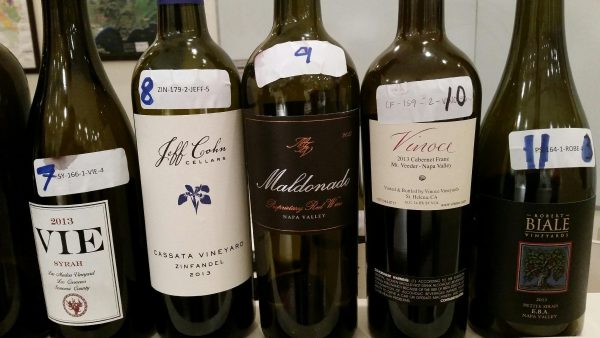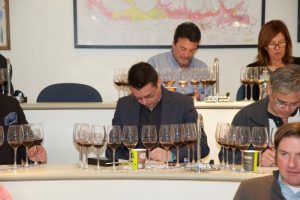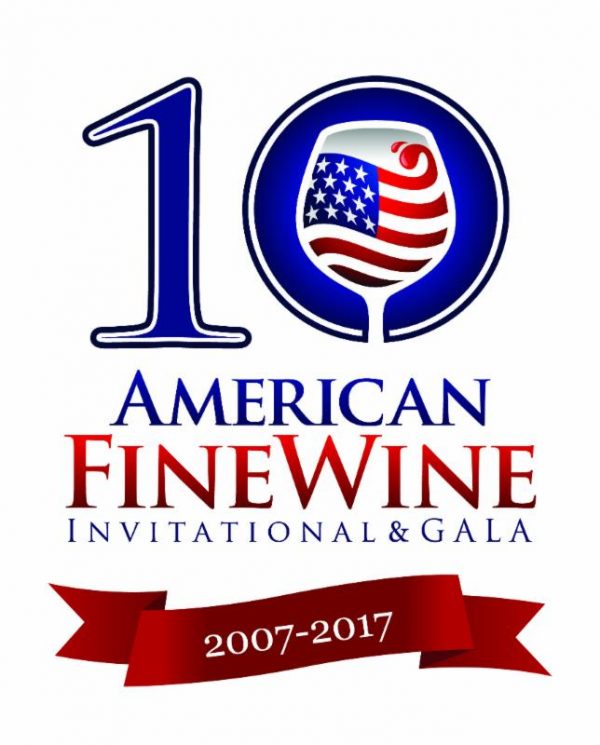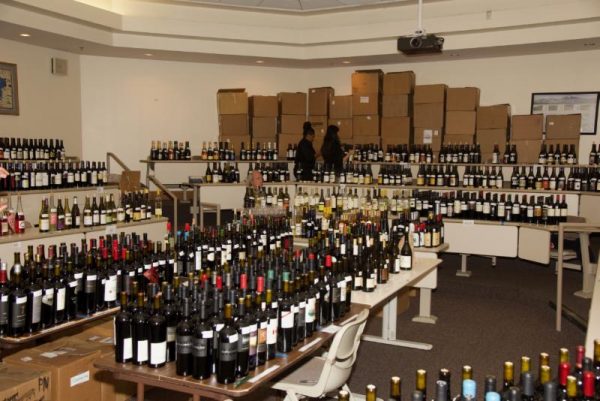 All of the wines entered into the judging will be available for tasting at the highly anticipated 10th annual AFWI Charity Wine Gala being hosted this year at the DCOTA, and taking place on April 29th. The Gala includes a "Sparkling" reception, The Wine Walk, a magnificent wine-centric dinner, during which, the award winning wines will be poured by the AFWI "Wine Angels", and The Winemaker of the Year Awards. There will be a live auction, a silent auction and a "Premium" wine auction, as well as live entertainment and the opportunity to dine with your favorite Dolphin player all while raising money to support The Dolphins Cancer Challenge.
More information available at www.americanfinewinecompetition.org