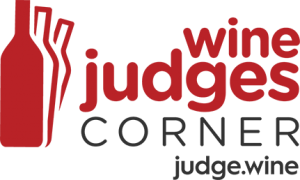 Wine Channel TV has a new digital online wine lifestyle community called Wine Judges Corner dedicated to wine competitions, award-winning wines and wine judges!
Not only does the site provide extensive competition information for both past and future events, but it also offers the inside scoop from competition organizers, exclusive interviews with renowned judges and extensive wine reviews by experts in the field.
Start your exploration by reading up on yours truly,
follow that up with details about the site!